Police: Missing WVU student reunited with family
MORGANTOWN, W.Va. – The search for a missing West Virginia University student-athlete edned Monday night when police located the student in Morgantown.
The West Virginia University Police Department was searching for 19-year-old freshman student-athlete TaShala Turner.
The Morgantown native is a member of the WVU Track and Field team and is studying exercise physiology.
Turner's hometown next door neighbor and friend Gianna DeVincent spoke with RMU Sentry Media's Gage Goulding Monday night asking for Turner to just come home.
"We all love you," said DeVincent. "Why are you doing this to us? What can we do to help?"
According to the National Center for Missing and Endangered Facebook page, Turner was last seen at the Juice Bar in Morgantown on Nov. 29. However, her friend says that she might have been in Florida, where WVU Police have tracked her car.
"Throughout the investigation and all the security footage we seen that it is, in fact, TaShala driving her car," said DeVincent.
Turner is a former state champion in West Virginia where she took home gold in the 3,200-meter race in 2015. Running is something that her friend says is very important to Turner.
"She's a runner and that's all she does is eat, breathe and sleep running," said DeVincent.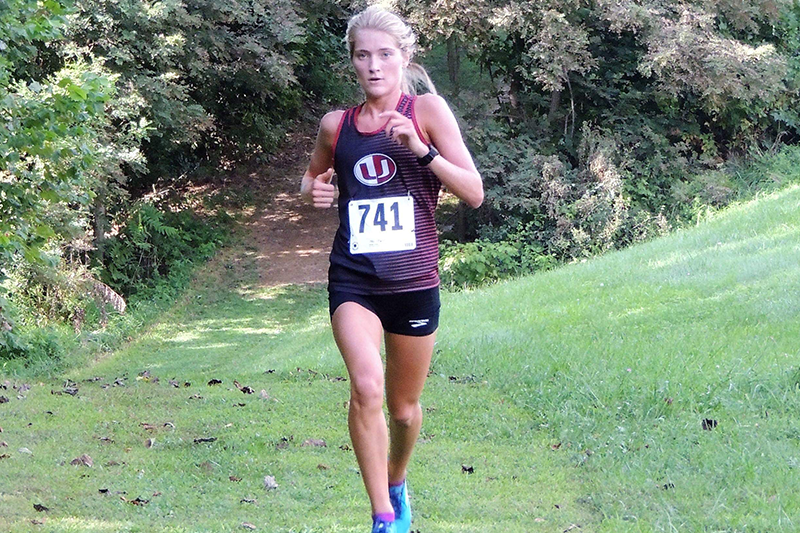 Things took a turn when Turner was injured and unable to compete at WVU this season. The injury spurred Turner into what DeVincent called a "depression."
"The only thing that any of us can think of is, she's been very upset, you could probably say depressed since she's not able to run this season at WVU," said DeVincent.
Turner is one of four children to Rodney and Tammy Turner, who according to DeVincent are trying their best to cope with their missing daughter.
"Her parents are a mess, like any normal parent would be," said DeVincent. "They're trying to be as strong as possible."
if anyone has any whereabouts on TaShala Turner, please contact myself or WVU PD. any information at all can help. she has not been seen since last Tuesday. transactions have been found in florida so every rt will help. pic.twitter.com/k1b9LJQ4EU

— Gianna DeVincent (@GDevincent) December 3, 2018
DeVincent described Turner as a fun and happy person, which is why they don't understand why she left.
"I have grown up right next door neighbors since she was born to TaShala since we were born, said DeVincent. "She was born in September, I was born in October so I have literally known her my entire life. She's just a fun, not exactly outgoing, but she's just a crazy loving girl. So it just doesn't make sense of her to just up and leave."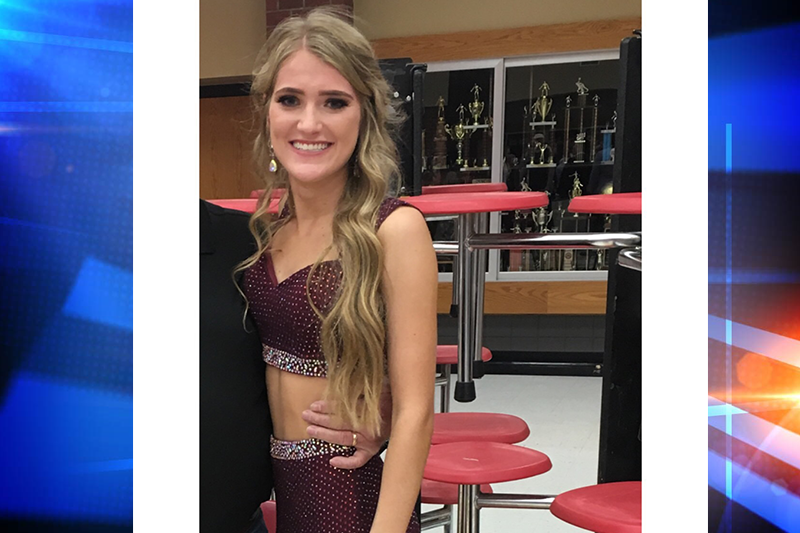 What stumps Turner's friend the most is why she would drive all the way to Florida.
"There are no connections in Florida that we know of," said DeVincent. "But she was, through phone records, we were able to see that she was making calls to Florida a few days before she left. But then the calls stopped ever since she left."
The West Virginia University Police Department did not respond to our phone calls or emails but did confirm via Twitter that Turner has been found Monday night.
TaShala Turner, a WVU student reported missing Sunday, Dec. 2, has been found safe in Morgantown. University Police located Turner this evening. Officers and her family are with her now.

— WVU Police (@WVUPD) December 4, 2018
DeVincent took to Twitter to post that Turner has been reunited with her family and found safe in Florida.
TaShala is safe. she is okay. I'm not going to further give any information because now it's personal. when she wants to talk, words will come out! thank you everyone for the support and prayers. we found her!!

— Gianna DeVincent (@GDevincent) December 4, 2018
DeVincent spoke with RMU Sentry Media's Gage Goulding after Turner was located.
"Someone from our neighborhood saw her car and followed her," said DeVincent. "The cops are the ones that said 'Yeah we have her.'"
Turner's friend said it was a relief to know that she was found safe and sound.
"I told her how much I love her but then I told her I want to slap her for doing this to us all," said DeVincent.
TASHALA IS FOUND BACK IN MORGANTOWN

— Gianna DeVincent (@GDevincent) December 4, 2018
DeVincent delinced to provide more information on why Turner went missing.
"She doesn't seem phased," said DeVincent.
Gianna Onorato, who is also a student and friend of Turner's, spoke with RMU Sentry Media's Gage Goulding after Turner was reunited, expressing how relieved she was to know that her friend was safe.
"I found out on Twitter and I looked at my mom and was like 'Oh my God, they found her!,'" said Onorato.
Onorato met Turner this year through mutual friends and says that she is surprised that her friend would go missing.
"I'm honestly really surprised and shocked," said Onorato.
The motive for the student-athlete's disappearance is unknown.
Stay with RMU Sentry Media for updates.
About the Contributor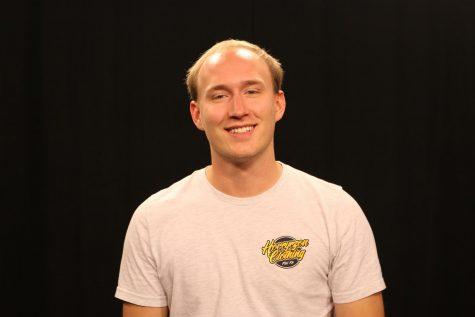 Gage Goulding, News Editor
Gage Goulding is a senior Applied Journalism major with a minor in Public Relations. Gage is the Lead Anchor for RMU Live as well as a package reporter...