Moon Township man faces hearing
A 23-year-old Moon Township man is facing multiple charges after being arrested this past Friday.
Faisal Rajab was a student at RMU as of Friday, Oct. 2, according to university officials.
According to WPXI, Rajab was arrested on Friday for aiding a sexual assault suspect flee the country back to Saudi Arabia. Rajab is charged with two counts of criminal conspiracy and three counts of hindering apprehension or prosecution.
Abdalaziz Sama was accused of assaulting a woman in July, after meeting her on a social media site. The woman told police that he convinced her to send a nude photo and then threatened to release it unless she met him. Sama then took her to his apartment after they met, removed her clothes and assaulted her.
According to police, Rajab aided Sama flee the U.S. by helping him get money and lying to detectives. Sama was charged with kidnapping for ransom, indecent assault forcible compulsion and other charges.
Rajab's preliminary hearing is set for Oct. 13 at 9:30 a.m.
About the Writer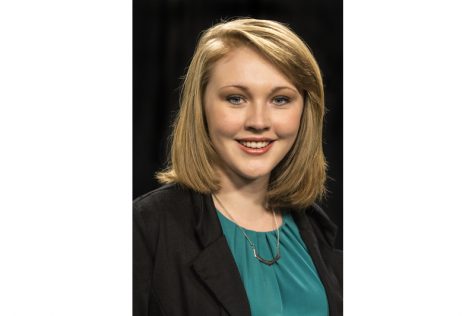 Hannah Smith, Social Media Manager
Hannah is a senior communication major with a concentration in journalism, who serves as the social media manager of RMU Sentry Media. She previously...