New overnight parking policy in place for students
The office of Student Life sent an e-mail on behalf of the RMU Public Safety Department on Oct. 22 regarding the amended overnight parking policy for students. The e-mail stated that the reason for the amendment was to "accommodate the academic and programming needs of our students".
Before this change, students could not park their cars in any lot on campus overnight without first obtaining special permission from Public Safety. The e-mail stated that the change was in fact based on feedback and suggestions from students, and the acknowledgement was made that coursework, projects, and programs can occur beyond regular parking hours for the lots on campus. All students now have permission to park overnight, though it must be done in designated lots to avoid being cited for it.
First, all student vehicles must have an annual or temporary parking permit that has been issued by Public Safety. The designated overnight lots are the Wheatley Center Lot (next to the building) and the newly paved CFL #1 Lot (near the Patrick Henry Center).  Overnight parking hours for these two areas are 9:00 pm – 7:00 am, and overnight parking is available for students seven days a week. Parking from 2:00 am – 7:00 am is not available in the other lots on campus.
The guidelines for parking in regards to overnight guests remain the same, and must be followed by all resident students. Parking citations will be issued to students for vehicles that violate the new overnight guidelines.
Students are reminded that as always, if an escort to a vehicle is needed late at night,  Public Safety can be contacted at 412-397-2424. The e-mail also reminded students to remember to immediately report all suspicious activity on campus.
Any questions or clarification needed about the new overnight parking guidelines should be directed to the Parking Management Office at 412-397-2400.
About the Writer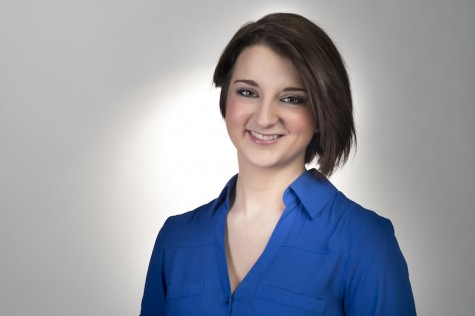 Leah Fleischel, Social Media Editor
A junior communications major with a concentration in journalism and a focus in media studies, Leah is the Editor-in-Chief of RMU Sentry Media. She is...