New President announced for the Healthcare Council of Western Pennsylvania
The new president of The Healthcare Council of Western Pennsylvania, Nick Vizzoca, was appointed this week. He will begin his time as president on Dec. 1.
According to The Healthcare Council of Western Pennsylvania, Vizzoca was chosen for his "operational experience and leadership skills in the healthcare setting" and because his "dynamic approach to innovation and focus on organizational culture will lead the association through these unprecedented times in healthcare."
Board Chair and Allegheny Health Network Institute Chief Operating Officer Louise Urban shared his thoughts on Nick Vizzoca.
"The board was impressed with Nick's professional experience across the continuum of care," Vizzoca said. "Having served on the Healthcare Council Board, he is also well versed on the challenges and opportunities before us and possesses fresh ideas to move us."
AJ Harper, the current president of The Healthcare Council of Western Pennsylvania, is retiring after 17 years. He believes that Vizzoca is the right person for the position.
"Nick brings a great skill set to Healthcare Council given his administrative experience and proven ability to develop relationships with our members and the region's healthcare leaders," Harper said. "The board made an outstanding choice."
New president Vizzoca spoke on his new position.
"I am honored to lead this storied association and work with the many great organizations and leaders dedicated to serving the residents in the region." Vizzoca said. "As healthcare continues to evolve, innovation and new models of care delivery are rapidly emerging. The need for collaboration has never been greater, and there's no better resource than Healthcare Council to achieve that need."
The Healthcare Council of Western Pennsylvania is a regional trade association that represents healthcare workers. They represent 30 western Pennsylvania counties and northern West Virginia. The council works as an authority that brings members together to solve common concerns and shares practices.
About the Writer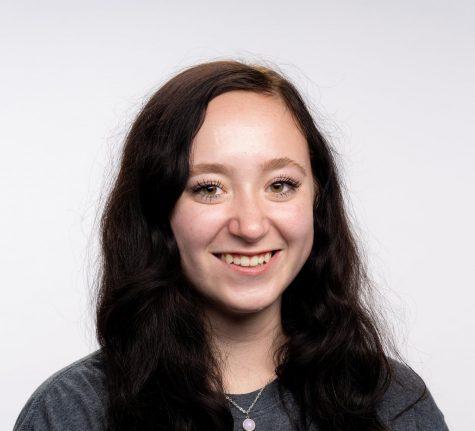 Evelyn Luthringer, Contributor
Evelyn Luthringer is a freshman UX/UI major from Erie. She enjoys hanging out with friends, baking and traveling.