Nick Buzzelli named SCJ Student Journalist of the Year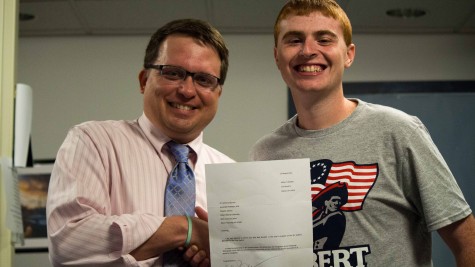 Robert Morris University senior and RMU Sentry Media Editor-in-Chief, Nicholas Buzzelli, has been awarded the national Society for Collegiate Journalists, Student Journalist of the Year Award.
"His leadership on the student newspaper, his scholarship, the recognition by the Pittsburgh Newspaper Guild AND his commitment to community service indicates the student journalist SCJ is proud to recognize," said longtime SCJ Executive Director, Arthur H. Barlow.
About the Photographer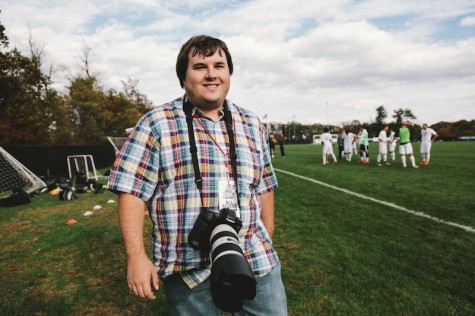 Kyle Gorcey, Freelance Sports Photographer
Kyle is a senior Communications major with a concentration in journalism at Robert Morris University who is a writer and sports photographer for The Sentry. The...