Open house for new Northview Heights Public Safety Center will be held on Tuesday
PITTSBURGH — The grand opening for a new public safety center will be taking place on Tuesday.
Residents and the media are invited to the Northview Heights Public Safety Center open house, giving people a first glance at the new facility.
"This center is a great model of many different partners coming together for a common good, one that delivers equity and quality of life for all," said Mayor Bill Peduto.
The new center provides residents with access to job training, arts programs, and shared community space. Community leaders and City officials will be speaking about their goals for the center and the community as a whole.
"This partnership in Northview Heights has the ability to make a significant difference in community-police relations, reduction of crime and disorder, and shared success in overall community wellness," said police Chief Scott Schubert. "It's our goal to replicate these partnerships and success stories in other communities."
The Buhl Foundation made investments on Housing Authority dollars for this new center. Through a series of surveys and meetings with residents, the Buhl Foundation gathered information on community improvements.
"Both Northside residents and Pittsburgh Bureau of Police Officers indicated a desire to build safer communities by working together," said Buhl Foundation President Diana Bucco. "I congratulate the City of Pittsburgh Housing Authority, Pittsburgh Bureau of Police and the Mayor's Office for coming together in response to this need, and creating a space that is responsive to the community and a demonstration model that will truly have national implications."
The speakers at the open house are as follows:
PBP Zone 1 Commander Christopher Ragland
Pittsburgh Mayor William Peduto
Public Safety Director Wendell Hissrich
Housing Authority Executive Director Caster Binion
PBP Chief Scott Schubert
The Buhl Foundation's Amber Farr
PBP Sergeant Joseph Lewis
Tenant Council President Marcus Reed
Northview Heights Residents Olivia Bennett and Siraji Hassan.
The speakers will be presenting at 10 am. Refreshments will be served at 9:30 a.m.
About the Writer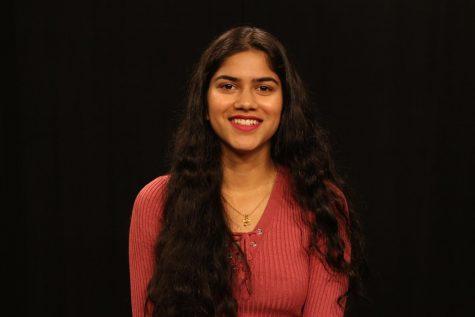 Soundharjya Babu
Soundharjya Babu is a sophomore Communications major with a concentration in Applied Journalism. She is also a member of the Women's Leadership and Mentorship...