Pittsburgh Police honor Breast Cancer Awareness month
PITTSBURGH – The Pittsburgh Police Department is honoring Breast Cancer Awareness month.
The Pittsburgh Bureau of Police is placing pink decals on vehicles and motorcycles for the entire month of October. Officers also have the option to purchase "Find a Cure" patches for their uniforms.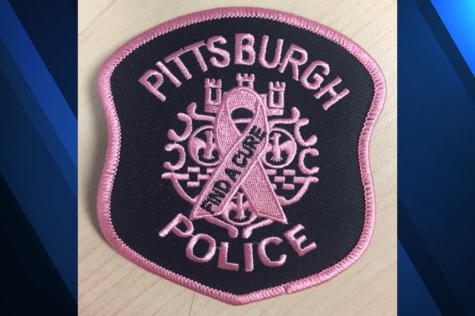 "Over the years the local community has supported the Pittsburgh Bureau of Police in so many ways," said Commander Eric Holmes. "As we thought about the partnerships our bureau has been actively involved in on so many levels, we sought to find a new way to display our support for the citizens we are entrusted to protect and serve."
This is not the first time the bureau has released decals for their vehicles. Other decals include Police Memorial Week, the Special Olympics, Pittsburgh Pride, Autism Awareness, Domestic Violence Awareness and St. Patrick's Day, according to a statement.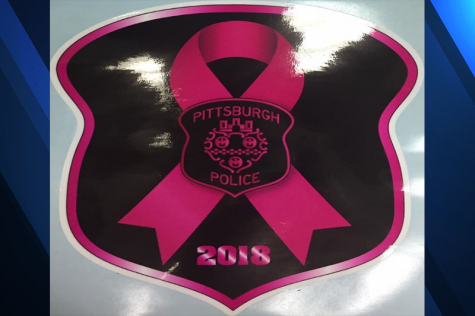 "Each day the Pittsburgh Bureau of Police strives to connect with and engage with in a positive way the communities we serve," Holmes added. "The fleet community outreach program is just another way to show our commitment to serving and supporting others."
About the Writer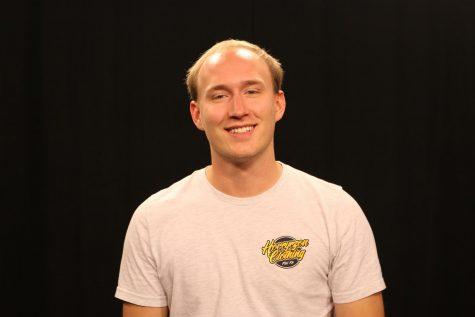 Gage Goulding, News Editor
Gage Goulding is a senior Applied Journalism major with a minor in Public Relations. Gage is the Lead Anchor for RMU Live as well as a package reporter...