Pittsburgh receives funding to reunite children in foster care
PITTSBURGH — To help children in foster care, the U.S. Department of Housing and Urban Development has issued the authority a grant to reunite them with their families.
The U.S. Department of Housing and Urban Development has issued a $556,000 grant and made 77 vouchers available to the Housing Authority for separated families.
HUD also awarded $1.5 million for the Family Unification Program, which places 77 families in secure, stable homes, helping young adults who have grown out of the foster care program.
"The Family Unification Program will provide HACP and DHS with the resources to house and serve 77 families in critical need for affordable housing," said HACP executive director Caster D. Binion. "We're proud to help end the placement of children outside of their homes and to providing families with the resources they need to establish secure, stable housing and the opportunity to achieve a better quality of life.
The vouchers allow families to rent housing from a private landlord and pay 30 percent of their monthly income towards rent and utilities.
More information about the FUP vouchers can be found here.
About the Writer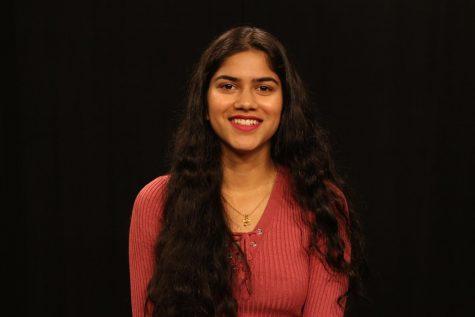 Soundharjya Babu
Soundharjya Babu is a sophomore Communications major with a concentration in Applied Journalism. She is also a member of the Women's Leadership and Mentorship...