Pittsburgh receives perfect score for equality
For the second year in a row, the city of Pittsburgh received a perfect score for equality.
The Human Rights Commission Municipal Equality Index Scorecard (MEI) measures each city on different metrics and ranks them on LGBTQ equality.
Cities are ranked on clear criteria, non-discrimination laws, municipal services, law enforcement and leadership on LGBTQ equality, according to a press release.
The MEI rates 506 cities each year, including Pittsburgh.
"As the City of Pittsburgh forges forward, it is initiatives like this that help keep us accountable and transparent and are paramount to making a city for all," said the office of Mayor Bill Peduto.
Although the score on the card cannot exceed 100, Pittsburgh received an extra 11 bonus points.
According to the city, some examples of what factors are ranked is offering transgender-inclusive health care benefits, an LGBTQ police liaison, providing services to LGBTQ youth and elderly and non-discrimination in city employment.
"In less than three years we have improved our score and have been able to make significant improvements," the mayor's office said in a statement. "Understanding that there is more work that needs to be done, the city uses this information to make recommendations and changes within Pittsburgh to bring about an environment of equity for all."
To read the full scorecard, click here.
About the Writer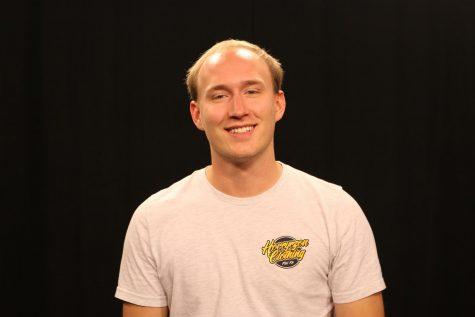 Gage Goulding, News Editor
Gage Goulding is a senior Applied Journalism major with a minor in Public Relations. Gage is the Lead Anchor for RMU Live as well as a package reporter...