Vigil held for victims of Pittsburgh Synagogue Shooting
Gage Goulding and Megan Shandel
SQUIRREL HILL – During the worst anti-Semitic shooting in U.S. history, 11 people were killed and 6 more were injured at the Tree of Life Synagogue in Pittsburgh when 46-year-old gunman Robert Bowers opened fire inside the place of worship.
About the Contributors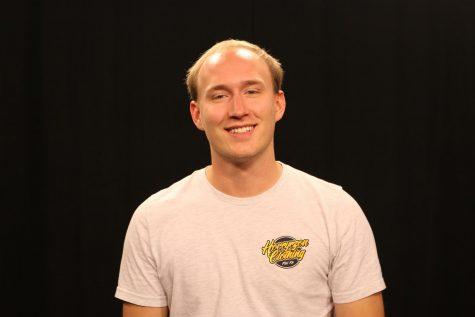 Gage Goulding, News Editor
Gage Goulding is a senior Applied Journalism major with a minor in Public Relations. Gage is the Lead Anchor for RMU Live as well as a package reporter...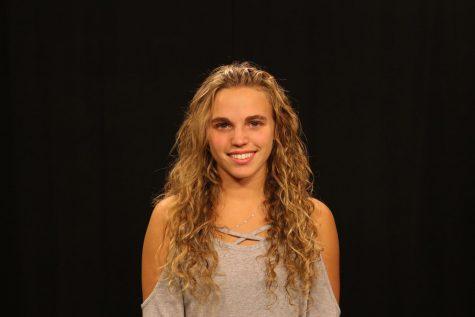 Megan Shandel, Multimedia Editor
Megan is majoring is in Media Arts with a concentration in Graphic Design and a minor in Photography.