President Joe Biden to visit Pittsburgh Friday
PITTSBURGH — President Joe Biden is returning to his home state, Pennsylvania, Friday to inform its citizens about the $1.2 trillion infrastructure bill he signed in November.
Strengthening the nation's supply chains, reviving manufacturing, and creating union jobs are the policies he will discuss while he's in Pennsylvania.
The new infrastructure bill is set to provide funding for roads and bridges, public transit alongside rail and bus fleets, upgrades for airports, ports, and waterways, broadband upgrades, and environmental remediation.
The sheer amount of improvements alone is monumental but the amount of funding they're receiving is even greater with no project receiving below $7 billion.
There are still no details as to where President Biden will be speaking on Friday.
About the Writer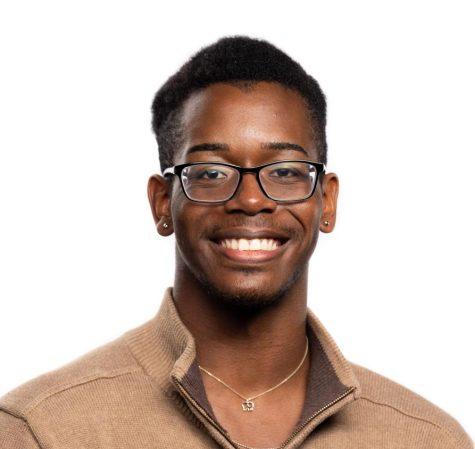 Terryaun Bell, Asst. Social Media Manager
Terryaun is a junior Communications from Hopewell. He can be found laughing and having a good time in the newsroom and you can see him on most RMU TV shows...