President Dell'Omo addresses RMU, Barack Obama in aftermath of Conn. school shooting
On Tuesday, Dec. 18, President Gregory Dell'Omo sent an e-mail to the Robert Morris University community addressing the tragedy in Newtown, Connecticut that occurred the previous Friday.
Twenty kindergarten students and six teachers/administrators were killed in a shooting at Sandy Hook Elementary School. This tragedy did not only shake Newtown, it sent waves of shock throughout the entire country.
Dell'Omo first and foremost offered condolences to the friends, family and community directly affected by the tragedy on behalf of RMU. While the beginning of the e-mail was very somber and clearly written with a heavy heart, the tone changed to one of determination.
Increasing gun violence and mental health issues paired with that violence were the issues Dell'Omo targeted, admitting there is no easy solution to these problems. It is his hope that the tragedy sparks a conversation on these issues nationally. Dell'Omo pointed out in his e-mail that President Obama has already promised to put all the power in his office toward preventing further tragedies.
Dell'Omo wants to see the Robert Morris University community actively involved in finding a solution. He gave many suggestions such as discussion groups, debates on campus, service projects, research done by faculty or students, legislative action and more.
"As a university we have both the opportunity and responsibility to address the critically important issues facing our nation, and there is no greater one today than the issues of gun violence and mental health," he said in the e-mail.
Dell'Omo went above just Robert Morris University, however. He was also a signatory in a letter to President Barack Obama from many college and university presidents that promised engagement from the school communities toward positive action, and he attached a copy of the letter in his e-mail as well.
Part of the letter read:
"History requires that we not stand idly by. We will be judged by our actions in the days and weeks ahead, by how we answered, as a nation and as individuals, the question, 'What will we do?' Our nation looks to colleges and universities to solve its most pressing problems and these are issues on which we stand ready to provide a way forward." 
About the Writer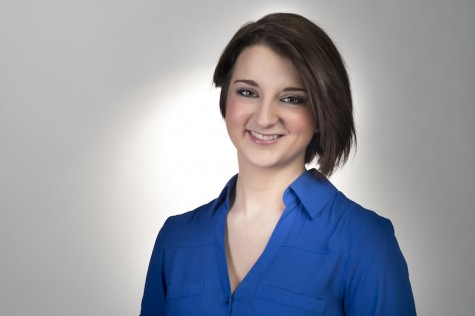 Leah Fleischel, Social Media Editor
A junior communications major with a concentration in journalism and a focus in media studies, Leah is the Editor-in-Chief of RMU Sentry Media. She is...