President ensures plan hits home with hardworking city
President Barack Obama declared 2014 the "year of action" in his State of The Union address on Tuesday evening and promptly took to Mon Valley Steel Works just outside of Pittsburgh on Wednesday to reinforce that idea.
Many of the actions the President is striving for pertain to ensuring Americans see the benefits of their work. Pittsburgh has fit the definition of "blue collar" for decades because of the large working class, many of those being workers at companies just like U.S. Steel.
"You just don't come to the Steel City without coming to U.S. Steel," said Obama early in his speech to the crowd that was restricted to steel workers and public officials.
The President has companies like these to thank for upholding the values that his fellow Democrats believe in. President and Chief Executive Officer of United States Steel Corporation Mario Longhi outlined many of those values in his introductory speech for the President.
"The work done here and by other U.S. manufactures creates real and substantial economic value for all stakeholders," said Longhi. "Those jobs pay family-sustaining wages, provide good benefits, offer substantial workforce opportunities, and drive innovation."
Making a point to live by his words of promising action from the prior evening, Obama did more than just stand at a podium and speak. A desk off to the side of the stage had on it a memorandum to create the "myRA" program.
This program gives millions of low- and middle-income Americans the chance to save for retirement with initial investments as low as $25 and no penalties for using the money for an emergency.
"If you've worked hard all your life, you deserve a secure retirement," said Obama.
The memorandum was signed right in the factory and handed directly to Treasury Secretary Jack Lew, who will set up the pilot program for myRA.
Having the President at the company clearly increased the morale for the work day. The energy was so high that even a sound check approximately an hour before his arrival was given a cheer. Though his presence was welcomed and words were popular, Obama is being held to a high standard by employees.
"The speech was really good as long as he comes through with everything. There's a lot of good ideas but we need action on them," said Bart Hillwig, employee of U.S. Steel.
Other highlights of the speech and the opportunity agenda were continuing to act on jobs, have better job training, and increasing job opportunity.
About the Contributors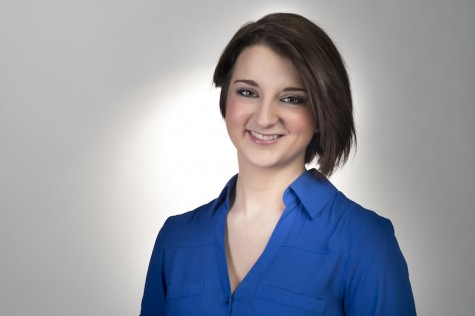 Leah Fleischel, Social Media Editor
A junior communications major with a concentration in journalism and a focus in media studies, Leah is the Editor-in-Chief of RMU Sentry Media. She is...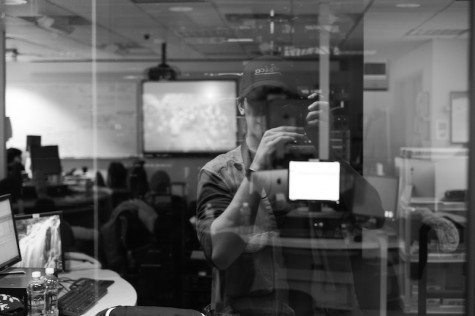 Paul Wintruba, Contributor
Paul is a junior photography major, and is a photographer for RMU Sentry Media.