President Obama Picks Pittsburgh as Place with "Opportunity For All"
President Barack Obama is back for more of the Steel City just over two months after visiting Mon Valley Steel Works in West Mifflin to promote his myRA program to the people of Pittsburgh.
His focus during his visit on Wednesday at the CCAC campus in North Fayette is to build momentum for his "Opportunity For All" program, which promotes training citizens in skills they need in fields with the largest growing demands. At the helm of the task force is Vice President Joe Biden who will be making an appearance with the president.
It is rare to see any president and vice president together at a public event, but they believe this is a special occasion. The idea of stronger employment and training programs has been high on Obama's priority list, and was mentioned at his State of the Union Address in January.
The Department of Labor has been reworking its Trade Adjustment Assistance and Community College and Career Training Grant program so the $500 million available go to the institutions that have earned the reward through top-notch practices.
Many wonder why a second visit to Pittsburgh in such a short time period is on President Obama's agenda. The most direct explanation is that the two industries that will benefit from skills training the most, technology and health, are currently thriving in the Steel City.
Others believe that because Pittsburgh is being considered as host of the Democratic National Convention in 2016 the attention now could pay dividends later. Others see it as a chance to popularize the Democratic Party in southwestern Pennsylvania for the upcoming midterm elections that will prove to be crucial in determining control of Congress.
Though the President believes the plan is solid, the location of Wednesday's presentation was not. Leetsdale was the original location, but it was changed to CCAC's West Hills Center a couple days ago.
"Community colleges are the quintessential places where you would expect the kind of talk that he's trying to give. They have a plethora of professional programs that fit the needs the president is trying to address." G. Terry Madonna, director of the polling center at Franklin & Marshall College told the Pittsburgh Post-Gazette.
Obama's agenda to promote skills becoming careers is clear, and officials in the natural gas industry hope they are on it for Wednesday. Though many jobs involving hydraulic fracturing require degrees with varying levels of study, skilled jobs will also play a vital role.
"No matter if you want to pursue a degree in geology, engineering sciences, biology or anything like that, you'll always have a job in the oil and natural gas industry, and there will also be opportunities for you if you don't want to pursue that two- or four-year degree," Stephanie Wissman, executive director of the Associated Petroleum Industries of Pennsylvania, told the Post-Gazette.
Obama's last presentation, including the signing of a memorandum for the myRA program, was well received by Pittsburgh, and opportunity for support is presenting itself once again.
About the Contributors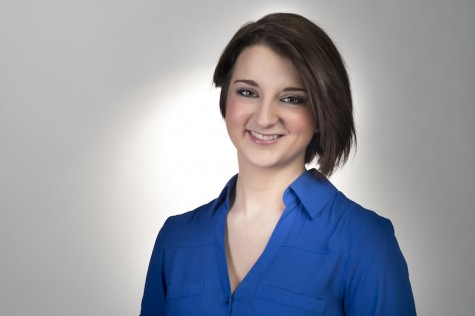 Leah Fleischel, Social Media Editor
A junior communications major with a concentration in journalism and a focus in media studies, Leah is the Editor-in-Chief of RMU Sentry Media. She is...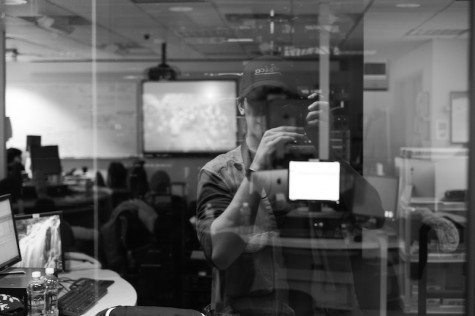 Paul Wintruba, Contributor
Paul is a junior photography major, and is a photographer for RMU Sentry Media.