Rear campus entrance to close for Halloween
MOON TOWNSHIP — In line with efforts to help keep the communities children safe, the back entrance to Robert Morris University will be closed on Halloween.
In an email, Chief of Police at Robert Morris University, Randy Mink, said that the rear entrance to the campus near the Benjamin Rush building will be closed Wednesday from 6 p.m. to 9 p.m.
"The Amherst neighborhood has a large amount of children participating in Trick-or-Treating in the area and we want to make sure they stay safe," said Mink.
About the Writer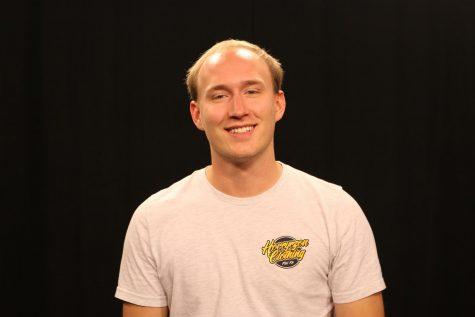 Gage Goulding, News Editor
Gage Goulding is a senior Applied Journalism major with a minor in Public Relations. Gage is the Lead Anchor for RMU Live as well as a package reporter...