RMU 100: Beginnings of Bobby Mo
It is safe to assume that Robert Morris University is a special place. Whether you are a student, alumni, faculty member, or professor, RMU has a special place in your heart, in one way or another.
It is a place where students have grow from shy kids fresh out of high school into confident adults ready to start their careers. It is a special place for faculty and staff who help impact the lives of their students and help them grow as people. Over the course of its one-hundred-year history, many people of the campus community have come and gone, but the memories have stayed.
Since 2021 is the centennial anniversary of this beloved university, RMU Sentry Media will be taking a look at the past, the present, and the future of the university. Twice a month, we will be providing a historical background of the university, while also highlighting different aspects of campus today. We will even dive into what the campus can expect over the next century. This is RMU 100.
According to the university's website, Robert Morris University was founded in 1921 by Andrew Blass. The school was originally named the Pittsburgh School of Accountancy and was taught by only two people, a professor and a lawyer, in two separate classrooms in a building in Downtown Pittsburgh.
Over the course of the next few decades, the school continued to grow. In the 1930s, the school went through several changes. First, more business and secretary courses were added to the school. Not long after, Robert Morris also made steps towards progression in American society when it welcomed women to the student body. The Final change came when the Pittsburgh School of Accountancy merged with another school to become Robert Morris School of Business.
Enrollment numbers in the 1940s would cause the school to move into the William Penn Hotel, still in Downtown Pittsburgh. This would allow more students to live on campus. The school would then purchase the property on Fifth Avenue in the 1950s.
There is still so much history to highlight over the course of this year. Stay with RMU Sentry Media as we continue to take you through this journey of this beloved school.
About the Contributor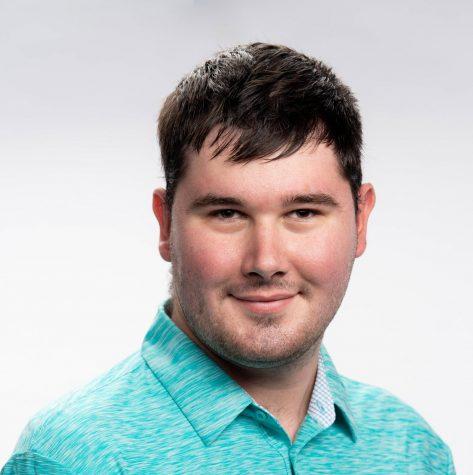 Michael Delehanty, RMU-TV General Manager
Michael Delehanty is a senior Communications major from Baldwin. Mike is a huge Penguins fan, nine times out of ten he is watching the game. He is the...