RMU announces $1 million dollar donation
MOON TOWNSHIP – Robert Morris University announced they received a $1 million donation from Alba Tull and First Light Capital Group.
A statement from the university announced that the donation was given to launch the RMU Century Initiatives and Innovation Fund to commemorate the university's 100th year anniversary.
"The RMU Century Initiatives and Innovation Fund provide resources to launch and reboot programs critical to positioning the university for success as it enters its second century," the university said in a statement.
The RMU Century Initiatives include: supporting students who are veterans and service members and expanding the RMU Gateway program; an insurance agency run by students in the university's actuarial science and business programs that would provide alumni with auto, life, long-term care. Initiatives also include Medicare insurance and establishing the RMU Center for Innovation and Outreach and the Massey Center for Entrepreneurship and Innovation.
"Thanks to the generosity of donors such as Alba Tull, Robert Morris can be ready for what's next – what's next in higher education, what's next in entrepreneurship and innovation, what's next in the Pittsburgh region and beyond," said RMU President Dr. Chris Howard. "RMU is positioned to be the most agile professional career-focused university in the nation."
"Advancing education and supporting young minds as they embark on their professional journey is of utmost importance," said Alba Tull, founder of First Light Capital. "We are proud to support the RMU community and help bring innovative programming to the campus on their 100th anniversary."
About the Writer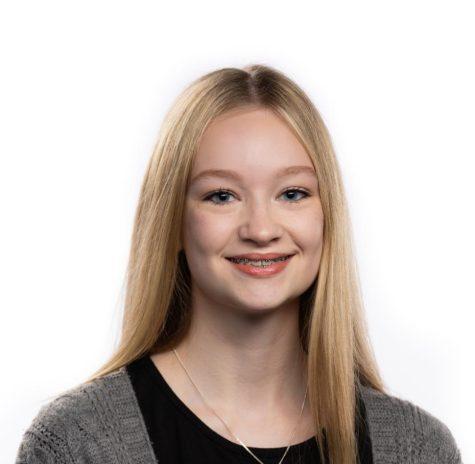 Angelie Bartholomew, Contributor
Angelie Bartholomew is a freshman Nuclear Medicine major from Monessen who is the Dog Mom of Sentry Media.