On Oct. 27, Robert Morris University's Multicultural Student Services celebrated the third annual Hindu festival of lights, Diwali, on campus in the PNC Colonial Cafe with food, fun and traditional Hindu activities.
Diwali is the five-day Hindu festival of lights that celebrates the overcoming of darkness. In India, people celebrate by decorating their homes, setting off fireworks, lighting candles and welcoming a new year. In light of honoring the return of the God Rama, his wife Seta and his brother Lakshmana from exile after 14 years, as told in the ancient Hindu epic, Ramayana people exchange gifts with family and friends and pray to the Goddess Lakshmi alongside with feasts.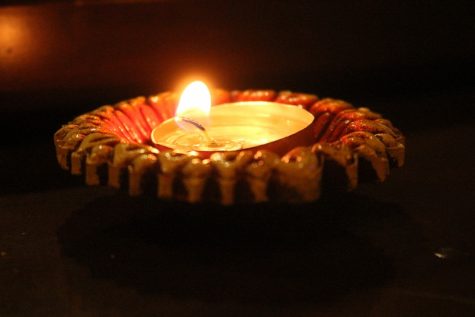 "It's to support prosperity and a new year," said Shraddha Divekar, Multicultural Student Services member, about the celebration.
On the first day of Diwali, people find it favorable to clean their homes. On the second day, people decorate the homes. The third day is when the celebration and prayer take place leading up to the fourth day, known as the first day of the new year. On the second day of the new year, or the fifth day, people visit and share a meal with loved ones.
Story continues below advertisement
Many Americans and RMU students have never been introduced to Diwali and the Hindu religion as much as the Multicultural Program would have wanted them to be.
"We just want people to know there is something called Diwali and people celebrate it all around the world," said Aveenash Kumar, Multicultural Student Services member, about bringing the celebration to campus. "It's something that's related to a different religion and a lot of Americans don't know about it but they should know about it."
This year, the RMU Multicultural Student Services encouraged students to learn about their peers and their religions in celebration with henna sessions and traditional Indian food alongside lit candles.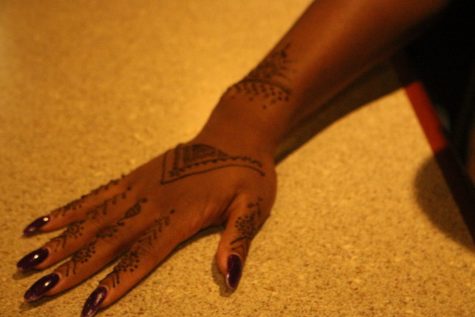 In difference from previous years of the Diwali celebration at RMU, without the help of their former Multicultural Student Services director, the student members were at the forefront of planning and running the celebration this year. RMU Dining also provided the food for the celebration instead of bringing food onto campus from an outside provider.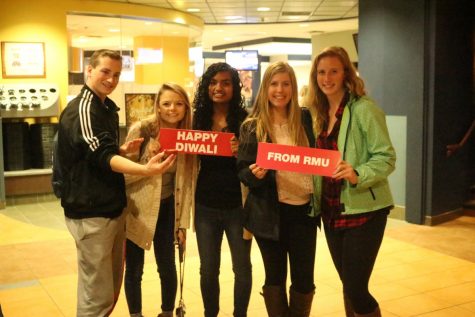 Multicultural Student Services want students to take a full feel of the Indian tradition with them back to their dorms with trying the different foods and the different activities provided.
"It's (Diwali) something traditional, it's something different that a lot of American students don't do or have in their homes," said Kumar. "We just want people to know more about it."