RMU celebrates Irish Heritage throughout March
The RMU Irish Heritage Committee is taking the month of March to celebrate Irish Heritage since the month is already known for St. Patrick's Day. The music, food, and storytelling throughout the month will be centralized around the "Legacy of Ireland".
March 1 at 2:30 p.m. – Chef Dan's Cooking Demonstration in the Wheatley Center Cafe
March 7 from 11 a.m. – 1 p.m. Irish Heritage Month Kick-Off in the Nicholson Food Court
March 18 at 2 p.m. – Presentation by Tina O'Hagan on Irish/American Women at the Rogal Chapel
March 22 from 5 – 8 p.m. – St. Patrick's Day Reception at the Sewall Center International Suite
March 26 from 7 – 9 p.m. – Irish Coffee House – RoMo's Cafe
Donations will be accepted throughout the entire month at all of the events with proceeds benefiting the Irish Institute of Pittsburgh.
About the Writer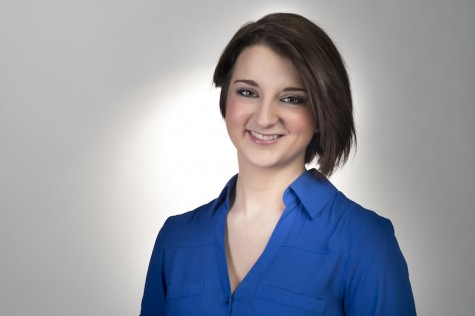 Leah Fleischel, Social Media Editor
A junior communications major with a concentration in journalism and a focus in media studies, Leah is the Editor-in-Chief of RMU Sentry Media. She is...