RMU celebrates Saudi National Day
This past Thursday the Robert Morris Saudi Student Club hosted the first annual Saudi National Day Celebration. The event was held in the PNC Colonial Café from 4:30-8:00 p.m.
The goal of the event was to enrich students' knowledge about Saudi Culture. The club wanted students and other visitors to leave with a first-hand experience of their culture. The event featured folklore dancing, free food, a documentary, live shows and an exhibition.
Throughout the cafeteria were various stations with information about Saudi women, regions in the country, practices and even an incense station that filled the air throughout the cafeteria with a distinct aroma.
Students who wanted to learn about the Arabic language there was a station for anyone to get his or her name written in Arabic. There was also a tent to sit and relax while the festivities were going on.
Club member and stand-up comedian Yaser Kattoah performed at the event and was very proud to enlighten RMU students about Saudi culture.
"It's about culture. As Americans looking to know the culture, as we are international here we have to survive with this culture. For me I think I'm in my country—I've never been changed," said Kattoah.
Officially, Saudi National Day was this past Tuesday, Sept. 23, but due to classes, tests, and quizzes required by the students, the celebration could not be held on the same day.
The planning for the event has been ongoing for about a month and a half and the idea for the event came about from the club wanting the student body of RMU to know about their culture.
"The idea is to tell everyone what is Saudi Arabia. What is the culture," said Kattoah.
John Locke, Director of Student Activities and Leadership Development, helped out with the event and was thrilled that such a big event was pulled off by the students.
"The memory for me of seeing these students dress in full dress of their culture dancing and having fun and all the energy in the room to me it just it makes me—it's why I love my job," said Locke.
Be sure to check back for more events run by the Saudi Student Club.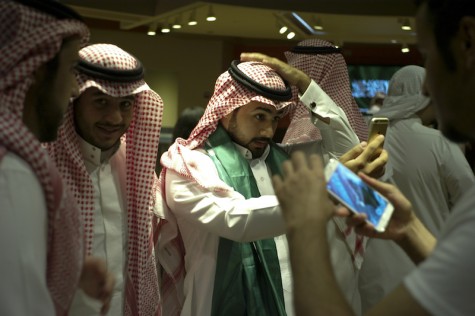 Paul Wintruba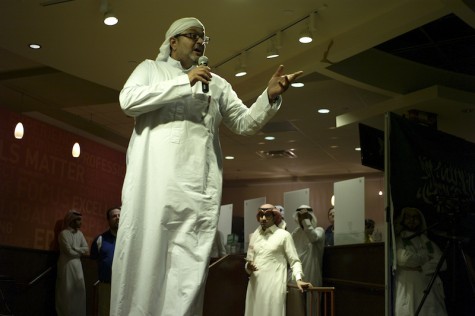 Paul Wintruba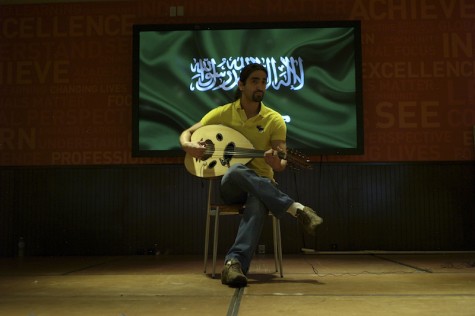 Paul Wintruba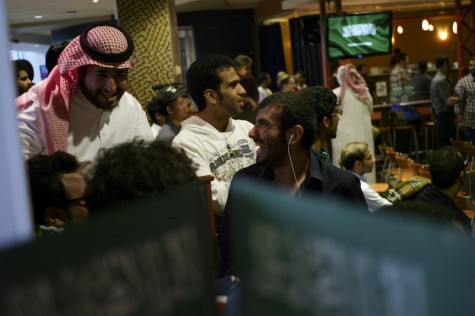 Paul Wintruba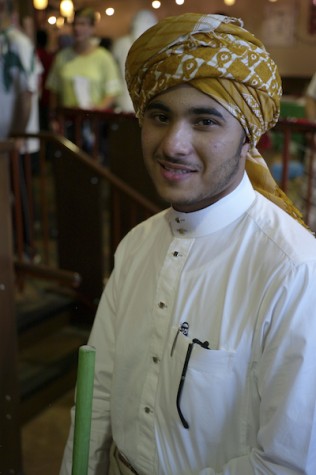 Paul Wintruba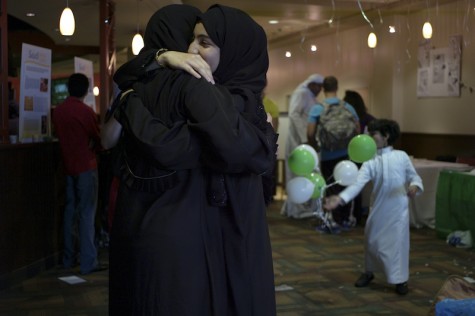 Paul Wintruba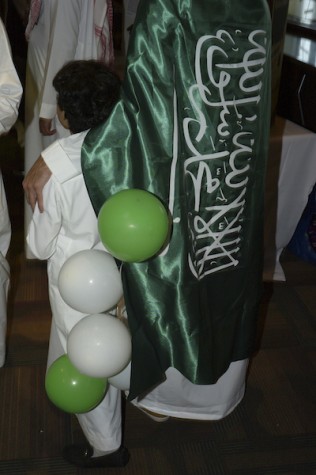 Paul Wintruba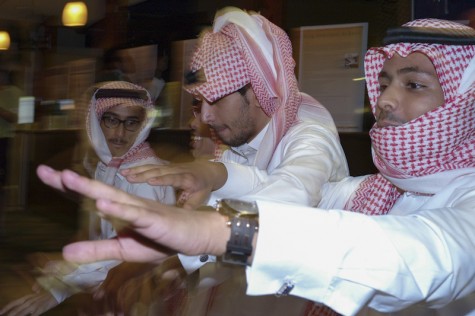 Paul Wintruba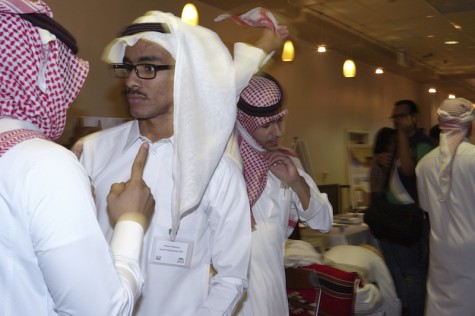 Paul Wintruba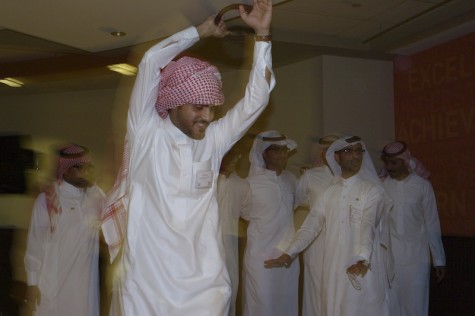 Paul Wintruba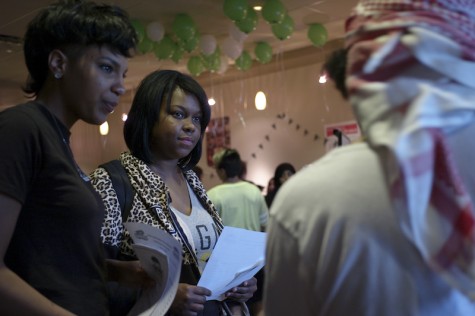 Paul Wintruba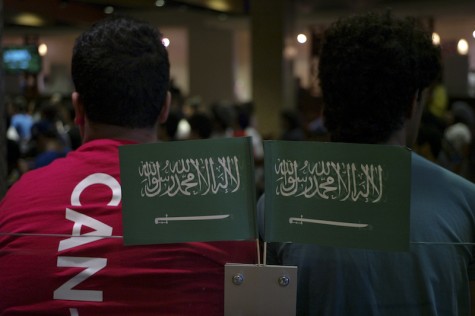 Paul Wintruba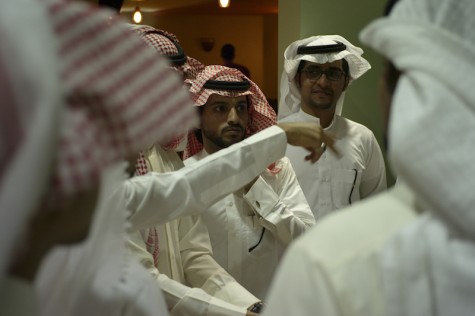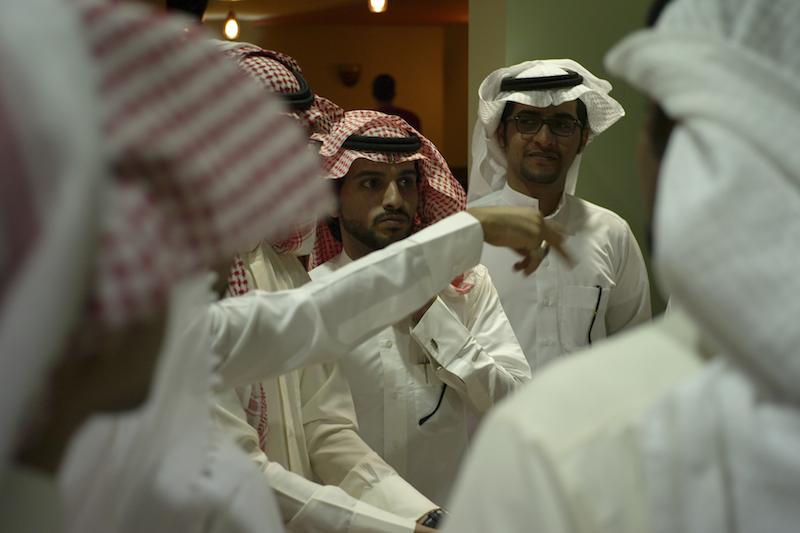 Paul Wintruba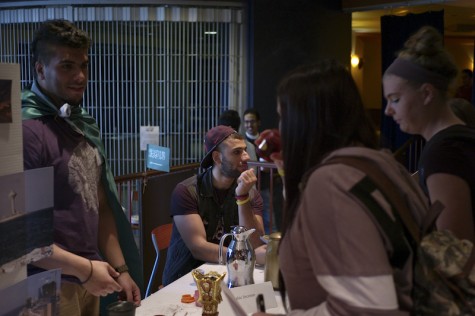 Paul Wintruba