RMU ResLife finds ways to escape housing bind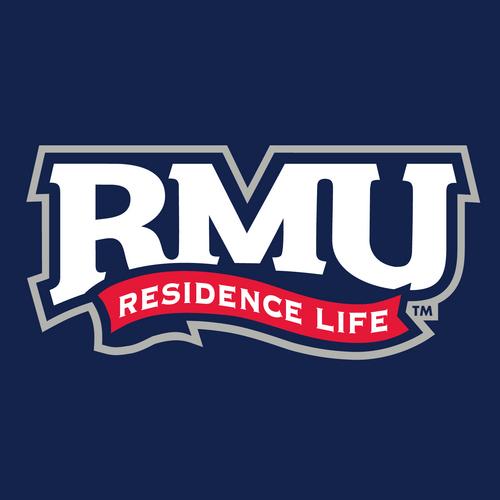 Robert Morris University has transformed in countless ways over the past decade, and the largest of these is arguably the positive shift in on-campus experience and community from year to year. As a result, the 2013-2014 academic year is looking at higher retention rates than ever before and a jump from 82% of incoming freshmen living on campus to 87%. These changes have forced the Office of Residence Life to get creative with where to put all of their new residents and make a few changes of their own.
The first attempt began on June 12, when much of the sophomore class that would ideally have another year before they fulfilled their on-campus living requirement and had the freedom to move off-campus, received an e-mail stating otherwise.
The e-mail read that a limited number of resident students in their sophomore year were granted the chance to live off-campus for the 2013-2014 school year if they would wish to do so. The $250 dollar housing deposit would be refunded in full providing the Office of Residence Life was alerted by written request on June 21.
This offer to be released from the contract with a refund and policy waiver was identified as a one-time opportunity by the Office of Residence Life to "assist the university in identifying additional spaces for new students who wish to be accommodated in our residence halls."
The class of 2016 received the same e-mail two days later, and the audience for this offer was expanded to a group of upperclassmen of all years a little under a week following the second e-mail. The deadline to be released from a contract was then extended to June 24, which still did not allow much time for apartments and homes to be found.
According to Anne Lahoda, Director of the Office of Residence Life, less than 10 students took advantage of the opportunity: an expected outcome considering the short time-period provided to find alternative housing.
The next step to creating more space was giving Community Assistants (CAs) roommates, a method that was used two years ago when accommodating all students into housing was tight, according to Lahoda. It may be different than what is typical for CAs, but most are more than willing to accommodate a roommate in order to ensure everyone has a spot on campus. There are some conflicts, but most are aware of and committed to working around those potential issues.
Sara Dinwiddie, a junior who will be serving her second year as a CA this year said, "The only conflicts I can see with having a roommate as a CA is the on-duty requirements of having the door open until late, and the potential need for the CA to have privacy with a resident creating the need to force the roommate out of the room for unknown periods of time. It creates a sort of unfair environment for the roommate and a guilt trip for the CA if they have to do something that may disturb the roommate because of their duties."
The Office of Residence Life then maximized all the existing space in the halls by making sure all rooms were filled, even ones that were not always used for housing. According to Lahoda, many of the lounge spaces in the freshman halls have been transformed into triple or quad rooms with lofting equipment to allow for even more space. To substitute for coveted lounge space, many of the conference rooms at Yorktown will be made into social lounges with all the advantages of those that used to be in the freshman halls.
Lahoda reported that housing is in fact at full capacity and almost all students have been placed. Only a small waiting list remains for those who submitted housing contracts late or had late transfer applications, and upperclassmen should be aware that they were not moved from their previous assignments unless requested.
Though it was a challenge that had to be solved in some unique ways, the increase in the number of students living on campus can be seen as positive growth for the university.
Lahoda stated on behalf of the Office of Residence Life, "Our goal is to have everyone living on campus to have a good experience and we're trying to take the steps to have things like more weekend programming so students continue to want to live here. It's been tough to find spaces, but we're taking all of this as a positive that more students want to be a part of the on-campus community and make it an awesome place where residents really feel connected."
About the Writer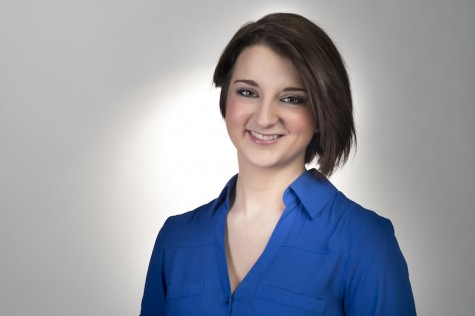 Leah Fleischel, Social Media Editor
A junior communications major with a concentration in journalism and a focus in media studies, Leah is the Editor-in-Chief of RMU Sentry Media. She is...