RMU rowing head coach dies after lung disease complications
Robert Morris University announced Monday that rowing head coach Midge McPhail, 50, died Saturday.
McPhail had lung disease caused by complications from Sjögren's Syndrome.
Craig Coleman, director of athletics, released the following statement:
"Midge McPhail was an unbelievable role model for the female student-athletes that she coached during her time at Robert Morris. Midge placed a high priority on teaching her student-athletes to be strong, independent women who would succeed in life. She had a tremendous impact on many of our rowing alumni as well as our current student-athletes. It serves to remind us about what is truly important about what we do, and Midge certainly needed no such reminder."
McPhail was in her 10th season as the head coach of the RMU rowing team. During her time as coach, she helped the program transition into the Metro Atlantic Athletic Conference (MAAC) as an associate member.
Before coaching at RMU, she was the head women's novice coach and an assistant varsity coach at Ohio State University.
A memorial service will be held Friday at 10:00 a.m. at the Rogal Family Chapel.
She is survived by her husband, Jimmie, daughter Jada and sons James, Sam and Jordan.
About the Writer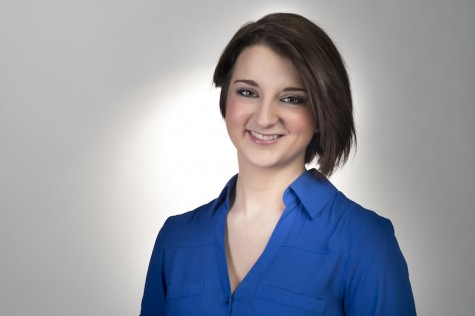 Leah Fleischel, Social Media Editor
A junior communications major with a concentration in journalism and a focus in media studies, Leah is the Editor-in-Chief of RMU Sentry Media. She is...