RMU Sentry Media announces the addition of our new business section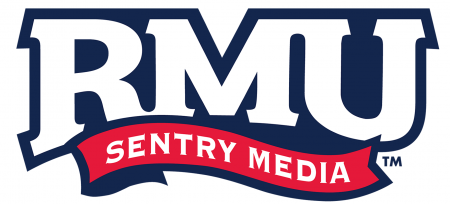 Hang on for a minute...we're trying to find some more stories you might like.
MOON TOWNSHIP — This semester, RMU Sentry Media has officially implemented a section focused strictly on the business side of the organization, allowing new opportunities for both RMU students and RMU Sentry Media.
With the expansion of the RMU Sentry Media's new Colonial Sports Network, the decision was made to establish a group of individuals that would help with the promotion of the evolving brand led by some of the university's most talented and creative students on campus.
The business division of RMU Sentry Media will be responsible for bringing in potential sponsors, advertising, marketing and managing the finances of the organization. The business section will initially attempt to help increase brand awareness as well as the amount of exposure presented to students and the local area.
The leadership of the RMU Sentry Media Business Team will consist of:
Melanie Hulse – Director of Business Operations
Andrew Arrigo – Assistant Director of Business Operations
Andrew Aubrey – Advertising Sales Manager
Kamden Demarest – Accounting Head
Tessa Bramble – Marketing Communications and Promotions Manager
If you are interested in helping out the business team at RMU Sentry Media. Please contact Melanie Hulse at [email protected]
About the Writers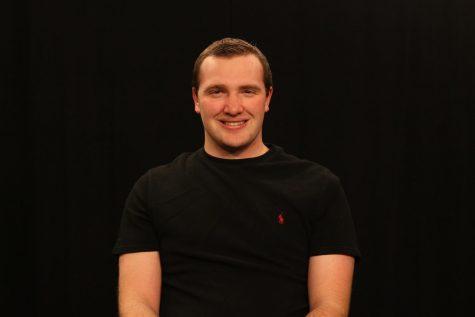 Logan Carney, Sentry & CSN Co-DCM
Logan Carney is a communications major with a focus in sports and he also has a sport management minor. He is in his fourth semester at Robert Morris....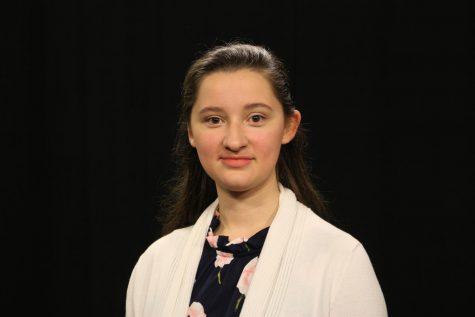 Melanie Hulse, Business Manager
Melanie Hulse is a freshman Marketing major. She is a part of the Social Media Team as well as video editor for Colonial Sports Center.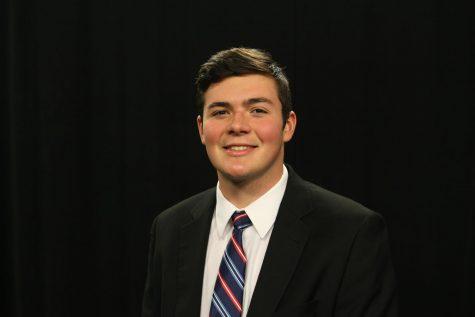 Michael Sciulli, CSN Co-DCM
Michael Sciulli is a sophomore Sports Communications major with a minor in Sport Management. Sciuli has been writing and broadcasting since his freshman...