RMU shuttle driver tests positive for COVID-19
MOON TOWNSHIP, Pa. — An RMU shuttle driver has tested positive for the COVID-19 virus, according to an email sent to students.
RMU's shuttle service, The Pittsburgh Transportation Group, informed RMU on March 22 that a driver has tested positive for COVID-19.
Shuttle services are currently suspended as a result. The driver's most recent shifts were on March 7, 8, 14 and 15 from 11:30 a.m. to 6:30 p.m on the All-Nighter Shuttle, which goes from Yorktown Hall to campus to the Wal-Mart on University Boulevard.
Any students who rode the shuttle during this time are advised to monitor themselves for the next five to seven days for the following symptoms:
– Fever
– Dry cough
– Shortness of breath
Students who rode the shuttle are currently at low risk for infection. The Pittsburgh Transportation Group has implemented several precautions since March 6 to help stop the COVID-19 spread. This includes the following:
– Beginning March 6, the company implemented pre- and post-shift sanitizer wipe downs of all high-touch surfaces.
– Beginning March 9, the drivers' break room was closed
– Beginning March 11, the company instituted deep cleaning procedures on all vehicles using hospital-grade sanitizers in accordance with guidelines from the U.S. Centers for Disease Control and Prevention.
Anyone experiencing symptoms can contact their personal care physician or visit the UPMC AnywhereCare app.
About the Writer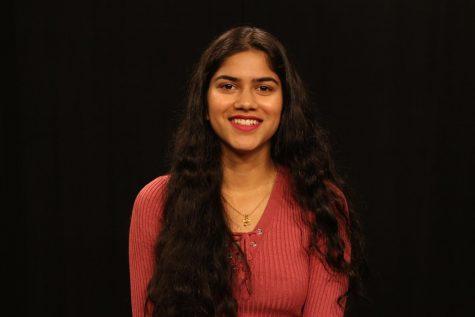 Soundharjya Babu
Soundharjya Babu is a sophomore Communications major with a concentration in Applied Journalism. She is also a member of the Women's Leadership and Mentorship...