RMU Hockey to be reinstated for 2021 season
UPDATE 8/13/21: The hockey programs have been put on pause for the 2021-22 season with an eye on fundraising for the 2022-23 season in hopes of reinstatement. Check out Colonial Sports Network's article on it for any questions.
On May 26th, Robert Morris University discontinued their men's and women's hockey programs for reasons of strategic initiatives. Four months after RMU hosted the Frozen Four on July 14th both teams will work to be reinstated.
The University said that it will join a partnership with the newly formed Pittsburgh College Hockey Foundation to raise the funds to save the programs. In a joint statement, they said, "today we partner together to raise sufficient funds to support the reinstatement of RMU's NCAA Division I men's and women's ice hockey programs in time for the 2021-22 season."
Representatives from both sides also said that they would come to terms with the funds by July 31st. The goal is to make the programs financially stable for the foreseeable future.
For the teams' rosters, those who have transferred may return to the team if they choose to do so or they may continue to transfer if they wish.
After harsh backlash from the media, players, coaches, alumni, and current students it seems the university has had a change of heart. Something many not just located in the surrounding area of campus but around the country was hoping to see.
A long road is ahead to get the teams ready for the upcoming season, but it is a good sign to have both the teams back.
About the Writer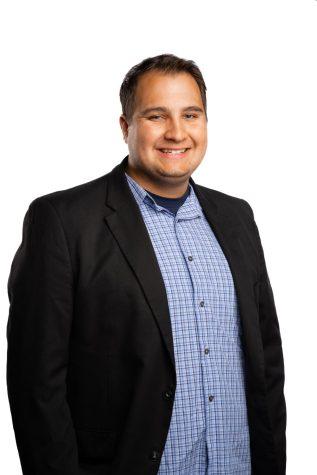 Colby Sherwin, Editor in Chief
Colby Sherwin is a senior News and Sports Communication Major from Harrison City Pa, He is the Editor in Chief for RMU Sentry Media. Colby can be found...