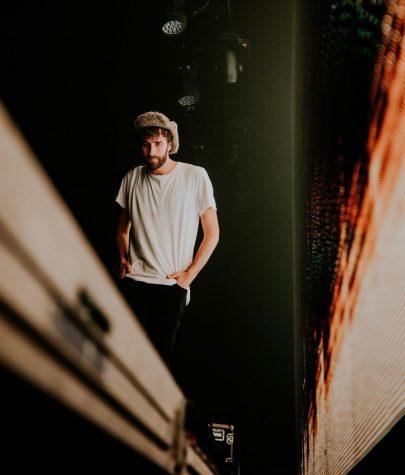 John Blinn, News Editor

November 25, 2019
UPDATE: Nov. 25 - 6:00 p.m. Update: AJR revealed that part two of their "Neotheater Tour" would stop at all cities that were originally scheduled for the first part of the tour but were missed due to Jack Met's illness. The band took to Twitter on Nov. 22, posting an updated schedule. This showed ...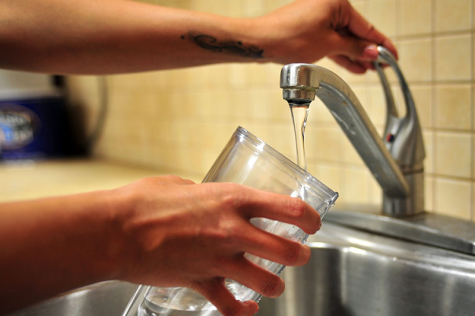 John Blinn, News Editor

October 22, 2019
NEVILLE ISLAND - A do not use water notice was issued for residents of Neville Island on Tuesday. The warning was sent out at approximately 8 p.m. and warned residents not to drink, shower, or wash dishes and clothing in their water. According to Allegheny County, an industrial water meter found backflow...