RMU to Lift Mask Mandate
On Feb. 23, 2022, Robert Morris University announced their plans to lift the mask mandate on the university's Twitter account.
RMU will no longer require masks to be worn indoors or outdoors effective March 2, 2022.

More information ➡️ https://t.co/kq7BG6IG8C

— Robert Morris University (@RMU) February 23, 2022
As of March 2, 2022 students will be allowed to remove their masks indoors and outdoors sparring certain situations outlined in their most recent COVID-19 information.
Masks will still be required if a faculty member requires masks for their classes, during any COVID-19 testing at the MyHealth@School Center, the Counseling Center, or on the Yorktown Shuttle.
Students are still encouraged to wear masks if they prefer to do so as well as a strong recommendation that any visitors should continue to wear masks indoors.
The mandate was put in effect for the Fall 2020 semester for all students regardless of vaccination status to wear masks in doors.
COVID-19 testing will still be conducted as the university will be watching closely for any spikes in COVID-19 cases throughout the campus community.
For more information, read RMU's COVID-19 Information: Recent Communications.
About the Writer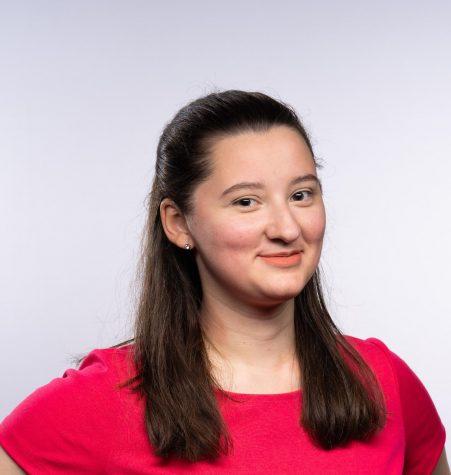 Melanie Hulse, Editor in Chief
Melanie Hulse is a senior Marketing and MBA student, who formed the business team. She is the Editor-in-Chief of RMU Sentry Media. Melanie is described...