RMU's Out of the Darkness Walk receives national recognition
On April 7, Robert Morris University held its second annual Out of the Darkness Walk. The event is a way for students on campus to raise awareness and funding for suicide prevention.
This year the event was attended by a representative for the American Foundation for Suicide Prevention. AFSP's national videographers and photographers attended the walk and plan to use some of the footage in AFSP's national marketing campaigns.
"Now that the walk is in its second year, more students have an understanding about what the event is about and the importance about it," said Jennifer Sikora, the area director for AFSP. "Now that we are in our second year it has been an incredible turnout from the students."
Throughout the month, students participated in fundraising that went towards the AFSP, which uses the money for national research on suicide and suicide prevention. The funds also allowed the Counseling Center to put on events throughout the year. Last year's funds helped to bring a former NFL player to speak on campus as well as mental health first aid training for athletics and community advisers.
"For us, we decided to do it because it is a really good opportunity to raise awareness for suicide prevention," said Diane Dahm, the crisis counselor at Robert Morris University. "So that's what got us started working with AFSP to bring the walk to campus."
The opening ceremony featured speakers from the Counseling Center and performances from students and faculty from around campus.
The sorority Delta Zeta has raised over $2,000 and was the student group that raised the most money leading up to the walk. Because of it, they lead the walk on campus.
"Students have put forth a lot of effort they are really excited about it. We have seen students looking forward to participating in the walk," said Dahm. "Friendly challenges encourages them to compete against each other and see who the fundraiser can be. We try to encourage that and for everyone to work together for the same cause."
For more information on the Counseling Center and the services they offer, click HERE.
About the Writer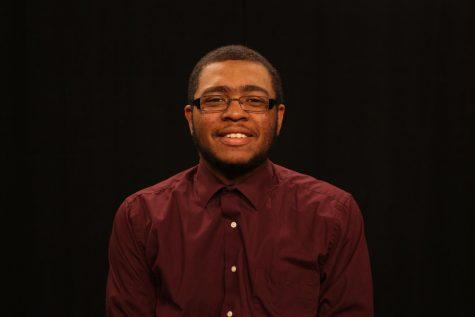 Malyk Johnson, Contributor
Malyk Johnson is a sophomore journalism major. He is the assistant news manager at RMU Sentry media and the program director for RMU Radio. He grew up...