Robert Morris announces passing of Darcy B. Tannehill
Robert Morris University announced the passing of Darcy B. Tannehill.
Tannehill, who was an associate professor of education at Robert Morris, has worked at Robert Morris in various positions since the 1990s, according to the email. After returning to Robert Morris in 2010, Tannehill served as the vice president for RMU's online and off-campus programs. Tannehill was diagnosed in 2012 with light chain amyloidosis. After her diagnosis she continued to teach classes in the instructional management program at Robert Morris.
Currently, there is no cure for the rare disease. After her diagnosis, Tannehill became an advocate for researching a cure. Tannehill had joined the board of directors of the Amyloidosis Foundation in 2017 and had served as a chairwoman for the Pittsburgh Amyloidosis Research Benefit with her daughter, Courtney Sullivan, who also teaches part-time at Robert Morris in the English department. The benefit was held in 2016 at the Montour Heights Country Club.
Light chain amyloidosis, or AL amyloidosis, is the most common form of amyloidosis in the United States. According to the amyloidosis website, it is caused by a bone marrow disorder. The bone marrow makes cells in the blood systems that build up in organs and damage the organs.
A viewing will be held in the next couple of days. Instead of flowers, Tannehill's family asks that donations be made to the Amyloidosis Foundation.
About the Writer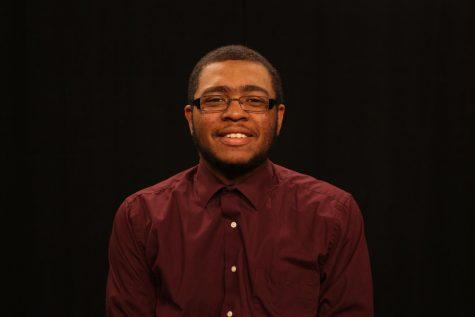 Malyk Johnson, Contributor
Malyk Johnson is a sophomore journalism major. He is the assistant news manager at RMU Sentry media and the program director for RMU Radio. He grew up...