RoMo's RoundUp
Here's what's happening the week of April 22 before finals week hits at RMU!
Monday April 22
Balancing out Hunger donations will be accepted throughout the week – Information in Rotunda 11 a.m. – 2 p.m. and donations can be made at any food service location at any time
Tuesday, April 23
Open Mic Night at the Nicholson Food Court – 8 p.m. – 11 p.m.
Wednesday, April 24
Pet a dog with AnimalFriends at the Nicholson Fire Pit – 12 p.m. – 2 p.m.
Thursday, April 25
RMU Idol – Nicholson Food Court – 9:30 p.m.
Friday, April 26
–
Saturday, April 27
Men's Lacrosse Game at Joe Walton Stadium – 12:00 p.m.
About the Writer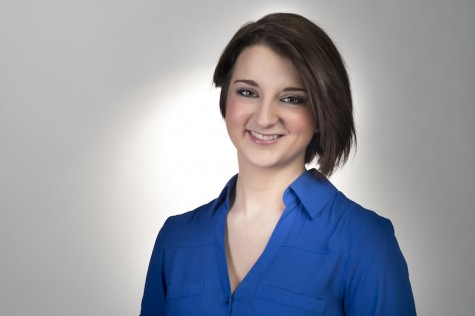 Leah Fleischel, Social Media Editor
A junior communications major with a concentration in journalism and a focus in media studies, Leah is the Editor-in-Chief of RMU Sentry Media. She is...