Soccer golf course opens in the Pittsburgh area
Joe Vivirito of Bethel-Mars Golf found the crossover sport while he was on a trip to Myrtle Beach. The sport that contains soccer and golf was the solution Vivirito needed after the construction of a new housing development left his driving range unusable.
"We had a lot of land here that we couldn't do anything with," said Vivirito. "And we were trying to come up with a great idea so I took a quick trip down to Myrtle Beach in May. Just walking by I happened to look down and saw one of these pins with the cup this big around, and I was thinking that it was making fun of golfers saying that they needed a hole this big to hit the ball into."
Vivirito said it took him a minute but then the game changing idea finally hit him.
"Then I realized, it's a real sport," said Vivirito.
It only took two months for Vivirito and his team at Bethel-Mars Golf to map out, construct and open the soccer golf course in July.
Although the idea was new to Vivirito and guests to the course, Bethel-Mars Golf is not the first soccer golf course in the area. Pheasant Ridge Golf Course in Gibsonia and Cabin Greens Golf Course in Freeport also offer soccer golf.
Vivitiro made sure that his course was different and allows players to wear soccer cleats.
Soccer golf might sound easier to play than either golf or soccer but Vivirito suggests otherwise.
"The one thing they say is it's not as easy as they expected," said Vivirito. "Even if you can blast a blast one hundred yards, you still need to know how to play a green."
The new attraction in the area has been busy, according to the staff at Bethel-Mars Golf. Some of the organization's biggest supporters are local soccer teams looking for an alternative way to help players grow their skills.
"I mean the most important thing about this is letting the girls have a chance to play around and enjoy something and do something that isn't obviously soccer," said Aaron Wollerton, president of the Mars Area Soccer Club. "It builds the team, it builds the chemistry, it builds the comradery."
The coaches for the team say that the players get to work on their long shots, accuracy and the technique of striking the ball among other skills.
"We like to do it as a team building effort," said Brad Boddy, vice president of the Mars Area Soccer Club. "It's a time they can come out and do something a little different but actually still get their practice in and get to have fun with their friends."
Soccer golf may not be on the next Olympic Games schedule, but Vivirito has had his hands full with business.
"We have people calling every day," said Vivirito.
About the Contributors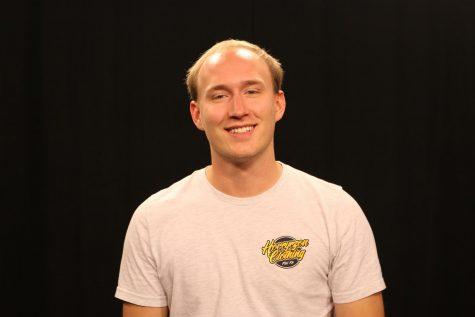 Gage Goulding, News Editor
Gage Goulding is a senior Applied Journalism major with a minor in Public Relations. Gage is the Lead Anchor for RMU Live as well as a package reporter...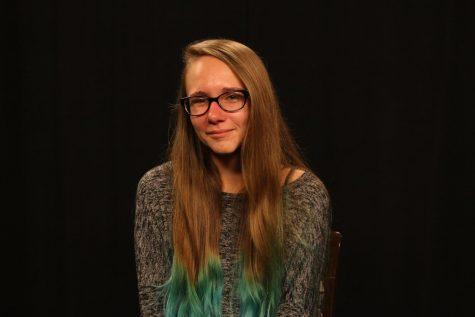 Megan Frey, Photo Editor
Megan Frey is a sophomore photography major from Eldersburg, Maryland. She is the photography assistant in the multimedia section. Outside of Sentry, Megan...