Submissions sought after for sixth annual Creepy Conference
Robert Morris University has students studying to become experts of a very wide range of topics. Once a year, those with expertise on vampires, werewolves, mutants, aliens, cannibals, zombies, witches, wizards and other creepy things of the sort have a unique opportunity to share that knowledge with others at the annual Creepy Conference. This year's conference will be held on Oct. 29 from 7-9 p.m. at the Sewall Center.
"I presented an analysis of Zombies in popular culture. I was definitely nervous, and it was actually the first presentation i gave at RMU. It was a great experience though. It was fun to get to choose my own topic and I think it'd be worth going to for anyone just to listen to what people have come up with this year." said sophomore psychology major Jordan Neusch.
Though the Creepy Conference was started six years ago by the English department, students from all majors and schools are invited to showcase their stories.
"It was an amazing opportunity to present my short stories in the Creepy Conference for the past two years. As a marketing major, it is great that the English Department is supportive of all submissions no matter who you are or what you are interested in." said junior Mella Quirk.
Short stories may be a popular pick, but the ten minute presentation can be on nearly anything. In years past, there have been discussions from how to make photography appear supernatural to informative talks on the origins of zombies.
Those interested in a chance to present must submit a one-page description of the proposed presentation on a creepy topic. Submissions will be evaluated and those presenting will be notified. SET credit will be given to all participants.
Questions and proposals should be sent to Dr. Pamboukian at [email protected] by the Oct. 4 deadline.
About the Contributor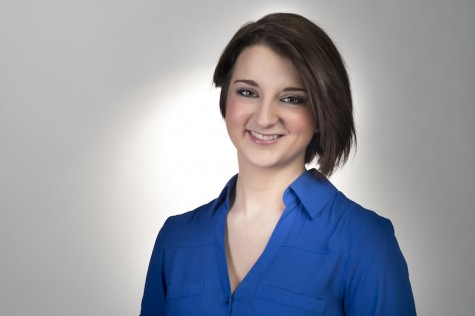 Leah Fleischel, Social Media Editor
A junior communications major with a concentration in journalism and a focus in media studies, Leah is the Editor-in-Chief of RMU Sentry Media. She is...