Thomas the Tank Engine coming to Kennywood Amusement Park
This year, Kennywood Amusement Park is introducing a new attraction called Thomas Town to be built in their 120th year of business.
Kennywood has partnered with Mattel, the brand owner of "Thomas and Friends." The park is building an attraction with five rides. Thomas the Tank Engine will be taking the place of Olde Kennywood Railroad.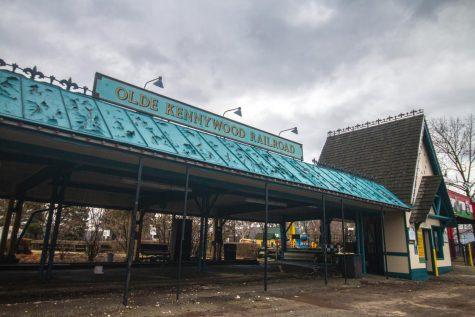 "Anytime we change things around in Kennywood it gets some resistance from people because it is a place that there's a lot of memories and there's a lot of tradition behind," said Nick Paradise, director of Kennywood Public Relations and Social Media. "But change has always been a big part of that if you go back through the years and look at things that have come and gone. So, this is just the next step."
The new rides will include Journey with Thomas, Harold's Helicopter Tour, Cranky's Drop Tower, Flynn's Fire Training and Diesel Drivers. Both children and adults can ride the rides, and there are other areas being built. A game stand and a show area will be added to create the atmosphere of The Island of Sodor.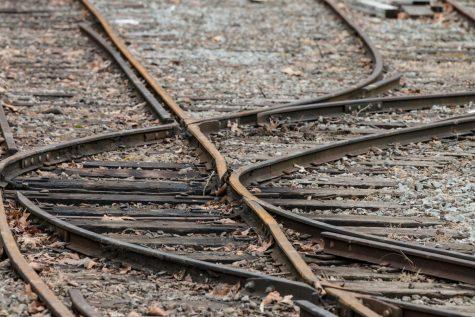 "We will be adding four new rides here. All of them are family rides that kids of almost all heights can ride, adults can ride them," said Paradise.  
This is the fourth Thomas the Tank Engine themed attraction at an amusement park. The other in North America is in Boston, Massachusetts, and has 11 rides.
"It started with working with Mattel, who is the company that owns the "Thomas and Friends" brand. This will be the fourth Thomas themed attraction in a park worldwide, it's the second in North America," said Paradise.  
Thomas Town is still under construction since Kennywood had to hold their Holiday Lights event in that area. Now, construction is moving along and the park hopes to have the attraction open by June. Auto Race, Kiddie Land and Raging Rapids will still be open to the public when the season begins.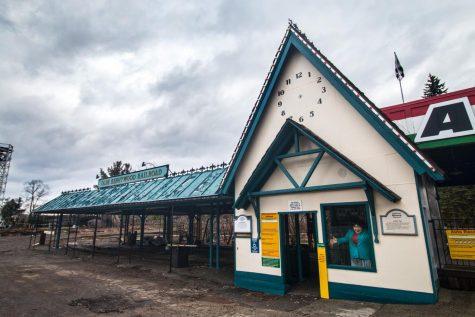 "Now it's on the team to put the pedal to the metal and get things ready as soon as possible to open this summer," said Paradise. "We're pretty much at the point now where tear-down is completed, and build-up is going to start here very soon. So we're looking at this summer."
While Thomas Town is the main attraction during the 120th anniversary, Kennywood has some smaller plans for the year. They plan to send calendars with old pictures of the park to VIPs and partners in celebration.
"This is it in terms of big attractions and real permanent addition, things like that, but we will be looking to do things throughout the year," said Paradise. "We send calendars to some of our partners and valued VIP guests every year. We'll look for different opportunities like that throughout the year."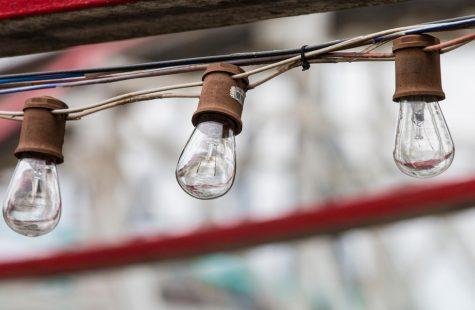 Kennywood will open to the public on May 5, 2018. For more information on Kennywood visit https://www.kennywood.com/thomastown. Kennywood is also hiring for the season. You can visit their website for job descriptions and applications.