Traveling home for Thanksgiving? Avoid Parkway East if possible
If you have to travel on the Parkway East at all to make the trip home for Thanksgiving break, you'll want to allow yourself extra time or consider an alternate route.
The Pittsburgh Department of Public Works and PennDOT announced a full weekend closure of I-376 East this weekend.
The closure will begin Friday, Nov. 20, at 11 p.m. and continue until 6 a.m. Monday.
The eastbound closure will begin at Oakland (exit 72A), and westbound (inbound) closures will begin at Wilkinsburg (exit 78B).
The second round of closures will take place from 10 p.m. on Dec. 4 until 5 p.m. on Dec. 6.
If you're looking to avoid delays, PennDOT suggests the following routes:
Taking the Pennsylvania Turnpike in Monroeville to the Harmar Interchange (exit 48) and using southbound Route 28 to access downtown
Taking the Pennsylvania Turnpike in Monroeville to the Interstate 79 interchange in Cranberry (exit 77) and following I-79 south to the Parkway North (Interstate 279) to Pittsburgh
About the Contributors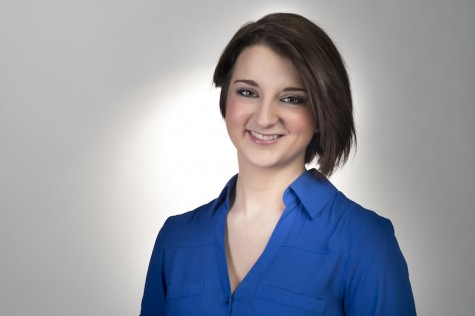 Leah Fleischel, Social Media Editor
A junior communications major with a concentration in journalism and a focus in media studies, Leah is the Editor-in-Chief of RMU Sentry Media. She is...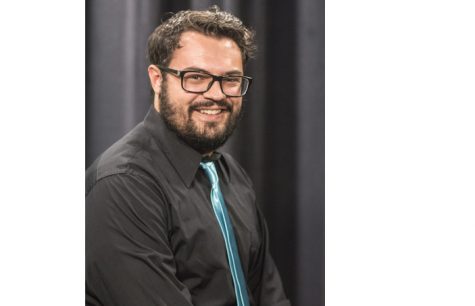 Matt Merlino, Chief Graphic Designer
A senior Media Arts (Graphic Design) major, Matt is the award-winning Chief Graphic Designer for RMU Sentry Media. His design work has won first place...