Union Real Estate to turn former K-Mart into new shopping plaza
MOON TOWNSHIP — While the days of Blue Light Specials may be over, a new shopping center will seek to fill the void that K-Mart left in Moon Township.
Union Real Estate has announced their plan for redeveloping the former K-Mart property in Moon Township, calling the new plaza University Square. Located next to Robert Morris University, the shopping center will bring a variety of new businesses to University Boulevard. 
"Aldi Supermarket and Dollar Tree will be the first stores to open for business," said Ed Kernisky, senior vice president of Union Real Estate. "We are still negotiating with others, which we are unable to share at this time due to confidentiality."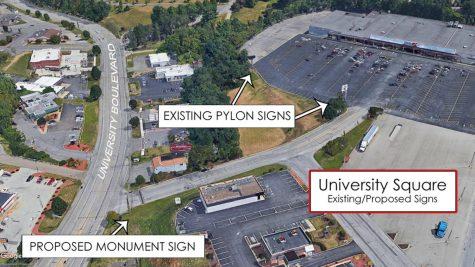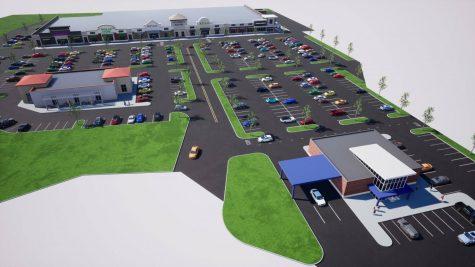 After the department store is demolished, the company construction will begin construction on the plaza. In addition to the main square, two freestanding buildings will be added to the spaces in the parking lot. 
While COVID-19 had put some restrictions on the developers timeline, Union Real Estate is optimistic about the completion of University Square and predicts more progress in the coming months.
"COVID-19 seriously impacted the development, with delays in the construction schedule, tenant leasing, and financing," said Kernisky. "However, we continue to make progress and we hope to generate more interest from additional tenants as construction continues."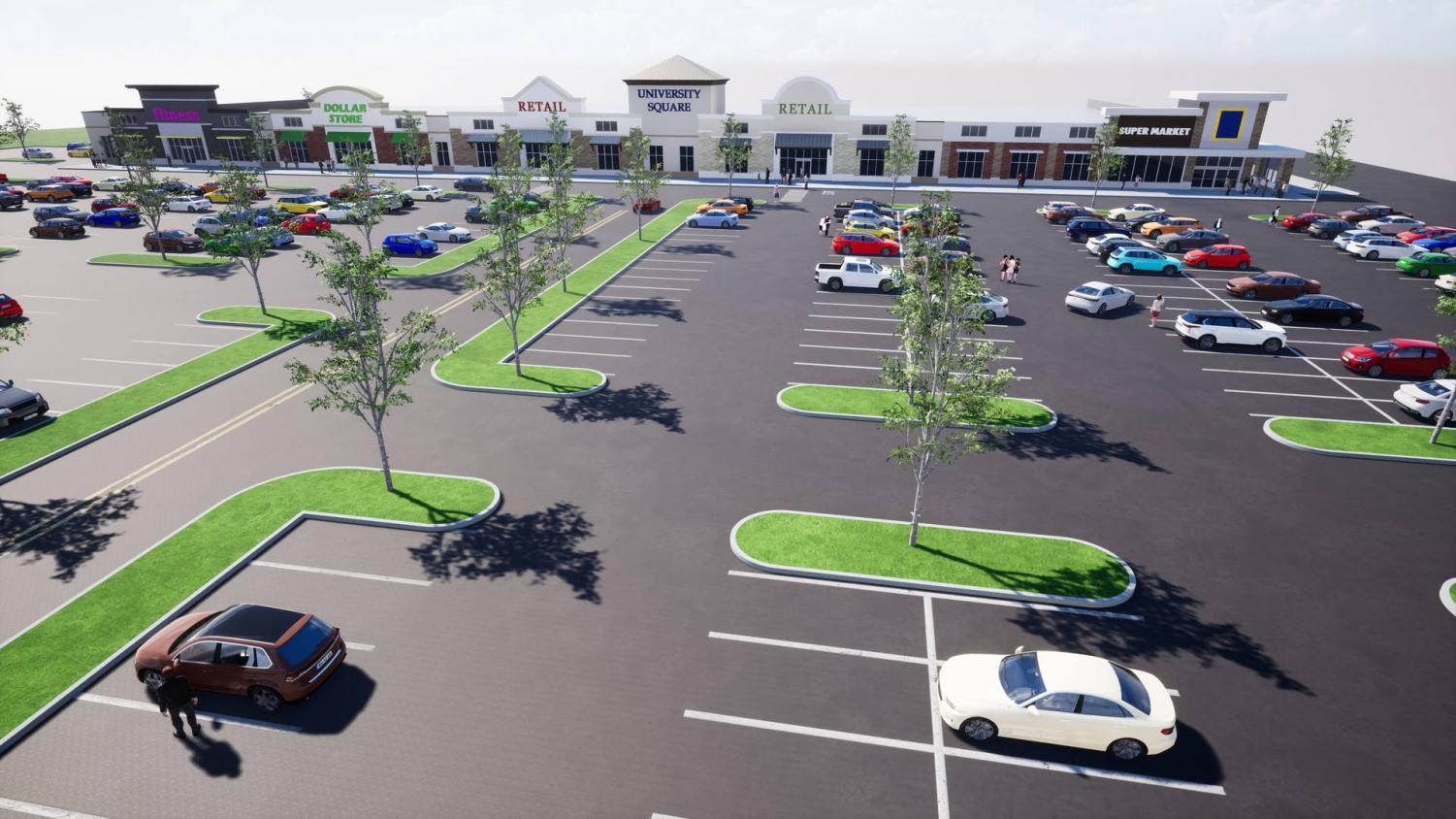 The property developers explained that the plaza will not be connected to campus, but various safety improvements will be made between Robert Morris University and the retail space to accommodate for those walking to the new space.  
"There will not be any direct access from RMU to University Square, however, sidewalks will be added to connect University Blvd to the shopping center, making it convenient for pedestrian access," said Kernisky. "Additionally, there will be new LED lighting throughout the shopping center."
University Square is expected to have a partial opening in the fall of 2020.