VT campus put on lockdown, two found dead
Early this afternoon, major news stations reported that shots had been fired near the Virginia Tech University campus in Blacksburg. The campus was put on lockdown, and since then, two have been discovered dead, including a police officer.
This incident comes more than four years after 23-year-old Virginia Tech student Cho Seung-Hui, went on a shooting spree on the campus, killing 32 people and turning the gun on himself in the end.
For more information, checkout CNN.com, which has been updating the incident all day.
About the Writer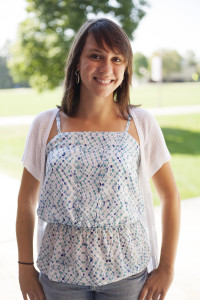 Andrea Zanaglio, Staff Writer
A senior journalism major at Robert Morris University, Andrea serves as a staff member this semester, writing and producing packages for all aspects of...