Zipcars come to RMU
Not having a car on campus will no longer be a problem with the arrival of the Zipcar.
Students at Robert Morris University will have access to Zipcars 24 hours a day, seven days a week, that can be accessed on-demand or on reservation. A red Ford Focus and silver Ford Escape will be available in the parking spaces by the gazebo on campus.
"I think the location where they put them on campus, right next to the gazebo is really convenient," said Peyton Burns. "Everyone can see them so everyone knows what they are. If they don't then people will be able to look them up and that will spark some interest."
Standard starting rates are at $7.50 per hour and $69 per day. Zipcars can be reserved for as little as an hour or up to four days. Anyone wishing to use a Zipcar must register online at www.zipcar.com/rmu and pay the $25 annual membership fee. There will be a 35 dollar renewal fee every year after the first. All gas, insurance, reserved parking and up to 180 miles per day of driving are all included in the hourly rate fee.
"They are an awesome convenience for the students who don't have cars on campus. I know my car blew up last summer and this is going to be very, very helpful," said junior student CaraLee Russell.
Zipcars can be reserved through a mobile app for smart phones. The app is also able to lock and unlock doors and honk the horn for helping to find the location of the vehicle. Reservations  can also be made on the Zipcar website or over the phone.
Zipcar has services to over 300 universities in North America and is the world's leading car sharing providers. They can be found all over the world and have been providing transportation since the year 2000.
About the Contributors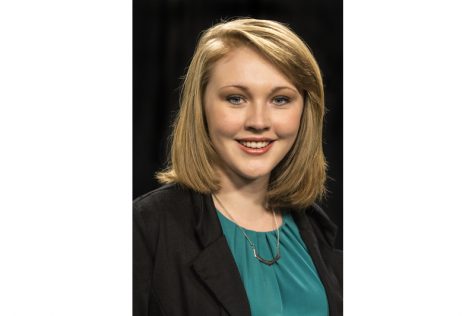 Hannah Smith, Social Media Manager
Hannah is a senior communication major with a concentration in journalism, who serves as the social media manager of RMU Sentry Media. She previously...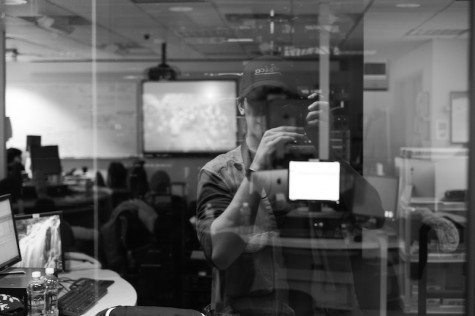 Paul Wintruba, Contributor
Paul is a junior photography major, and is a photographer for RMU Sentry Media.