Zipcars update
Robert Morris University is sticking with the Colonial tradition when bringing the Zipcar to campus. The two cars are named after George Washington's horse Nelson, and Thomas Jefferson's trusted steed Alfred.
Students are now able to get off campus by renting a Zipcar for an hour or up to four days. There are hourly starting rates of $7.50 per hour and $8.50 per hour depending on the class of car. All gas, insurance and up to 180 miles per day is covered in the hourly fee.
There is a $25 membership fee when joining, but a promo code is available when signing up that offers $40 of free driving. Students who are renting will receive a Zipcard that unlocks the vehicle and the keys will be located inside the car.
Russell Eury, the Commodity Manager of Facilities and Construction and Zipcar Account Representative for Robert Morris, was the person who helped get the Zipcars to campus.
"A committee came together and they realized that we want to try to maximize transportation needs to the students that we have on campus," said Eury.
Eury does not think that having the cars on campus will be a problem and hopes to bring more cars if they are being utilized. If an accident or problem does occur with a car, Eury can work to get a new car on site in just a few days.
"We've heard students say that they just don't feel like there are ways for them to get off campus on weekends and we're trying to deal with that issue," said Anne Lahoda, Director of Residence Life.
Students wanting more information or to sign up can visit www.zipcar.com/rmu
About the Writer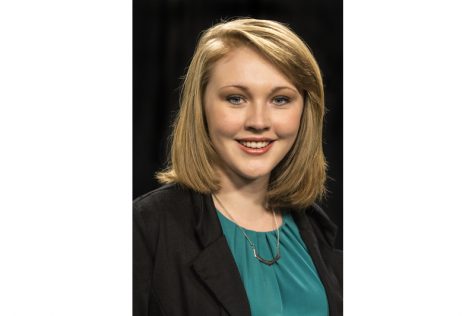 Hannah Smith, Social Media Manager
Hannah is a senior communication major with a concentration in journalism, who serves as the social media manager of RMU Sentry Media. She previously...