Where's the News?- Episode 4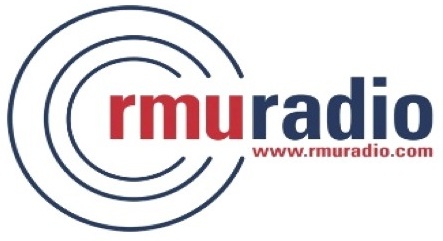 Hang on for a minute...we're trying to find some more stories you might like.
On this episode of Where's the News?, the hosts discuss the controversial choices made by the American Music Awards. After that, they discuss the even more controversial rumor of the Steelers' potential trade for Le'veon Bell. The group also talks about the recent bus falling into a sinkhole in Pittsburgh, the death of ISIS leader Baghdadi and a very special dog earning a presidential medal.