About the Videographers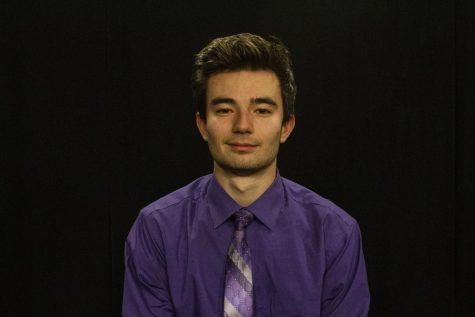 Austin Bechtold, Assistant Sports Editor
Austin Bechtold is a sophomore Sports Communications major and the assistant sports editor for Colonial Sports Network. He also has a double minor in Business...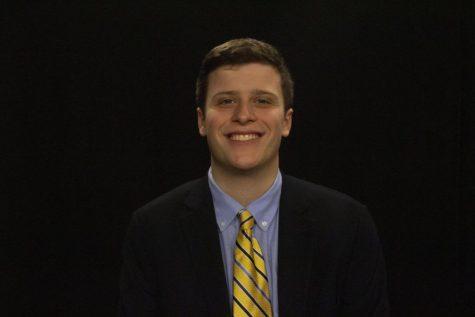 Tyler Gallo, CSN Copy Editor
Tyler Gallo is a junior at RMU and the Copy Editor for CSN. He is from Hockessin, Delaware. He also calls games for RMU sports, is an anchor on Colonial...