RMU Live | October 25, 2019
Mitchell Razanauskas, Jon Hanna, Austin Bechtold, and Tyler Gallo
Watch as RMU-TV Students update you on local, national, and world news. Broadcast Live from the RMU-TV Studio on the campus of Robert Morris University in Moon Township PA.
About the Videographers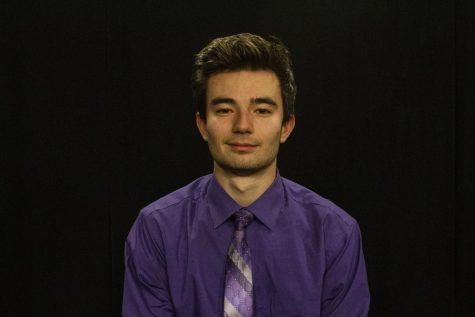 Austin Bechtold, Assistant Sports Editor
Austin Bechtold is a sophomore Sports Communications major and the assistant sports editor for Colonial Sports Network. He also has a double minor in Business...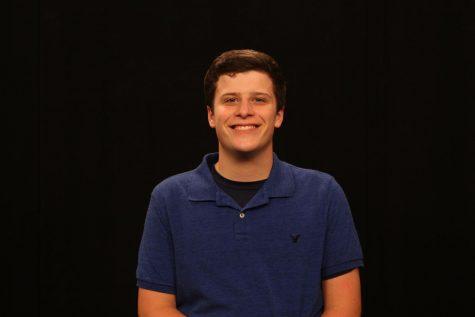 Tyler Gallo, Contributor
Tyler Gallo is a sports communication major. He is a sophomore at Robert Morris. He is from Delaware and an anchor on Colonial Sports Center and Sports...