BREAKING NEWS: Elijah Minnie requests release from RMU
On the same day that head coach Andy Toole signed a contract extension, freshman forward Elijah Minnie became the second player to request his release from Robert Morris.
Less than 24 hours after guard Marcquise Reed announced he was leaving, Minnie requested to be released from the men's basketball program, though the university said it has yet to receive the request.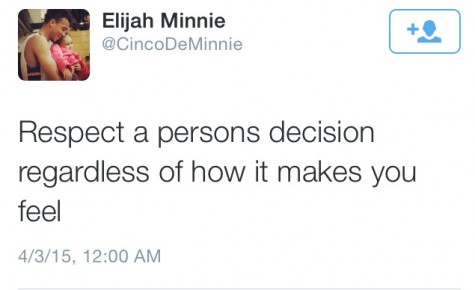 Minnie, a Monessen native who played two seasons of high school basketball at Lincoln Park, wants to weigh his options before making a decision and may ultimately stay at RMU as a student.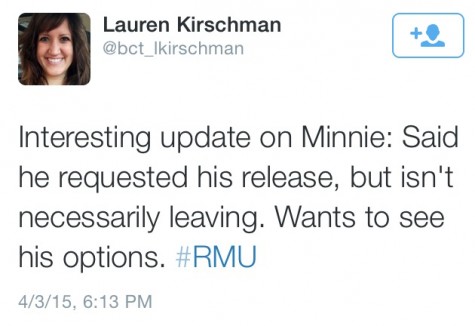 Starting 21 games during his freshman campaign, the six-foot-eight forward averaged 6.8 points and 4.9 rebounds per game while leading the team in blocks and field goal percentage.
However, according to KDKA sports anchor Rich Walsh, Minnie is staying with the team.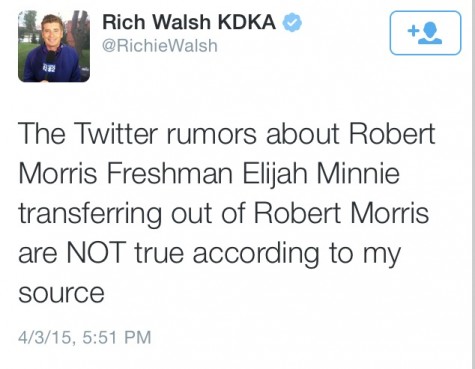 Regardless of whether the rumors are true or not, 11 players have either left or been suspended from the program since Jan. 2014.