Brett, Robert Morris stymied at Duquesne
Robert Morris men's soccer traveled into Pittsburgh Thursday for an evening affair with cross-town rival Duquesne.
Duquesne came into the match having not lost at home yet this season, and continued that streak as they topped Robert Morris 4-1 at Rooney Field.
The Dukes pressured Robert Morris' back line early and often, giving them several opportunities to test RMU goalkeeper Brenden Alfery. Alfery finished with five saves on the night, but struggled to continue the recent success he's had this season.
RMU's offensive gameplan was stagnant throughout the match. They didn't muster a shot until the 17th minute, and couldn't get anything going against the pressure Duquesne brought on defense.
"Even though we were 3-3, the guys felt really good about how we've been playing," said head coach Bill Denniston. "I've been playing [Duquesne] for 17 years, and that's the best game they've played. I mean, they were good tonight. We were a little off, and they smashed us."
Duquense got on the board first when forward Kadeem Pantophlet, a 6-foot-7 junior from the Netherlands, beat Alfery with a laser in the 38th minute. The score remained 1-0 into halftime.
Duquesne dominated possession to begin the second half.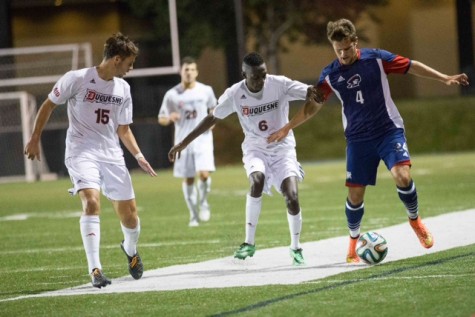 Already trailing 1-0, RMU allowed Duquesne defenseman Chris Alescio to streak down the left side. He sent a cross to midfielder Dorian Kouame, who placed a well-struck shot into the bottom right corner, making the game 2-0 in the 55th minute.
Robert Morris began to fight back. In the 68th minute, junior forward Neco Brett handled a beautiful cross from Carl Reid and snuck one past Duquense goalie Evan Kozlowski. However, the assistant referee signaled Brett to be offside and called off the score.
The goal taken away really shifted the momentum away from the Colonials.
"I think we continued to make stupid mistakes, which we need to correct," said Brett after the loss. "Also, as a team, we need to work much harder and communicate some more."
Just four minutes later, Duquesne midfielder Thomas de Villardi connected a powerful shot past Brenden Alfery making the score 3-0.
Robert Morris finally found the back of the net in the 77th minute when Devon Williams finished a cross from Carl Reid. But to add insult to injury, Duquesne tacked on another goal just ten seconds later to make the final score 4-1.
This marks the second game in a row Brett has been unable to score, both resulting in losses. The Colonials were surely need more out of their star forward moving ahead.
Robert Morris will travel to Washington D.C. to take on Howard on Sunday, Sept. 28 looking to rebound from the loss.
Kyle Gorcey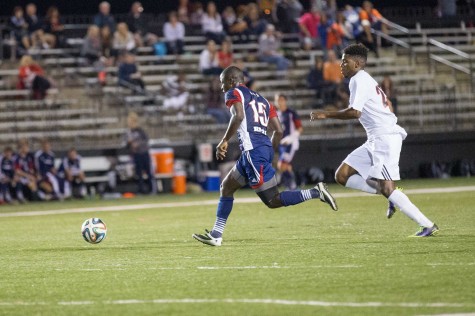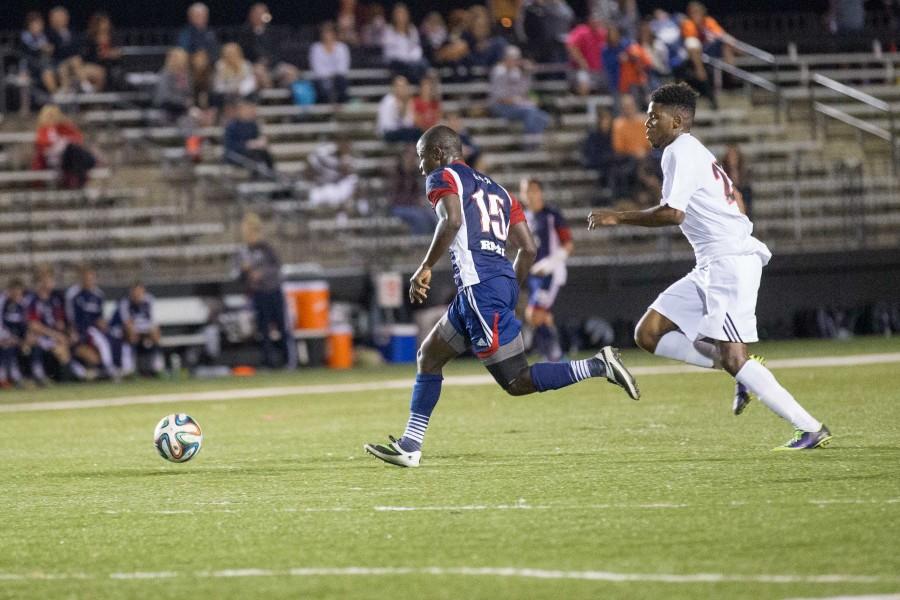 Kyle Gorcey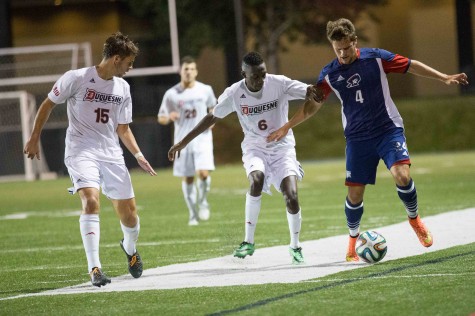 Kyle Gorcey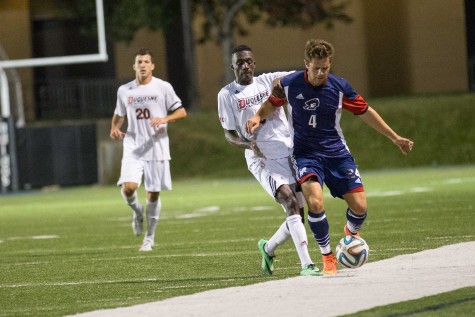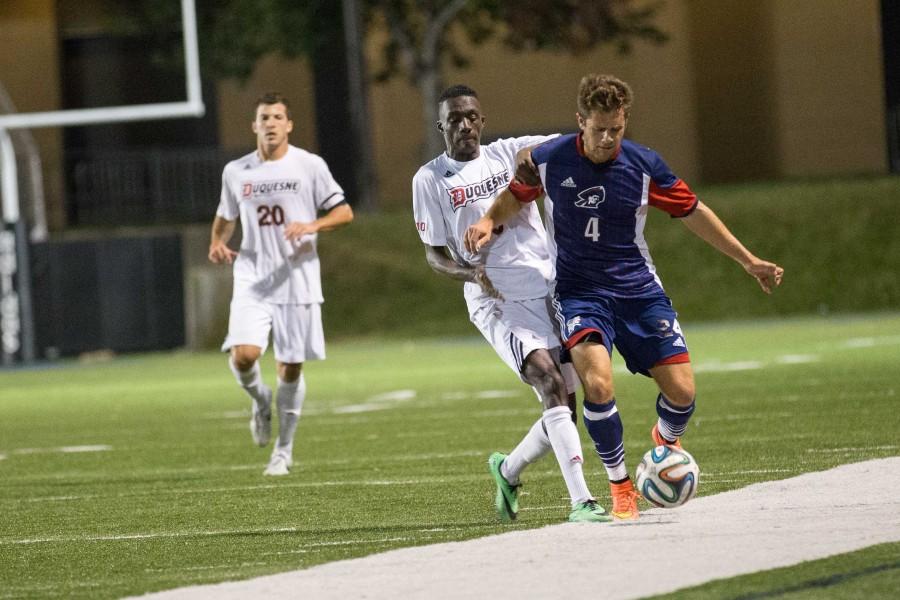 Kyle Gorcey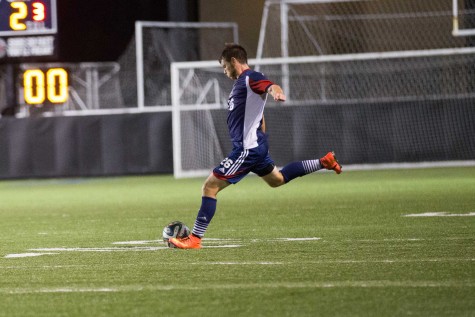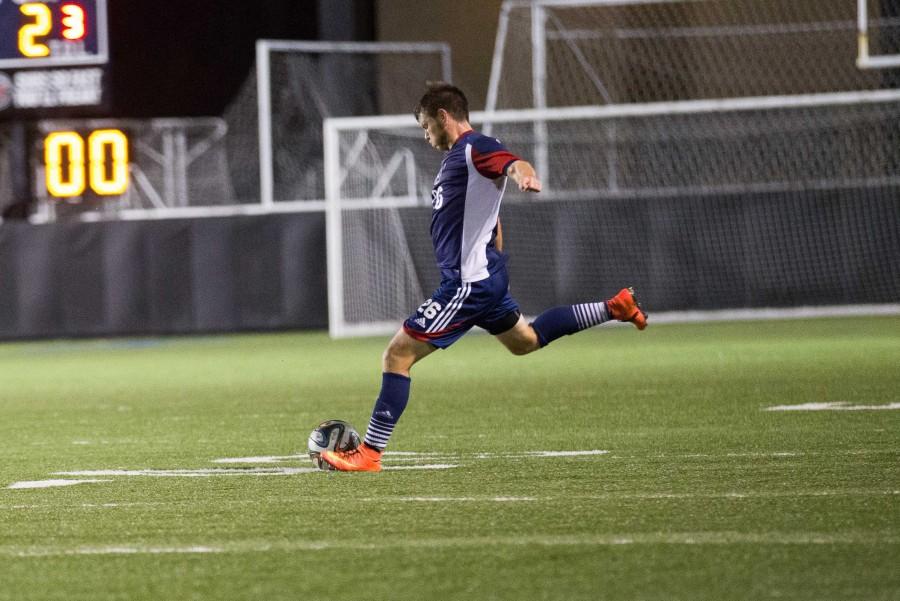 Kyle Gorcey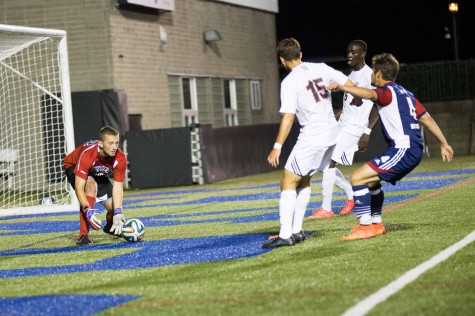 Kyle Gorcey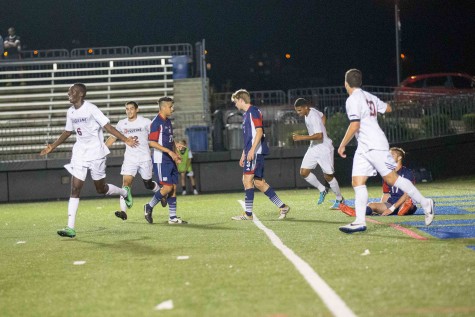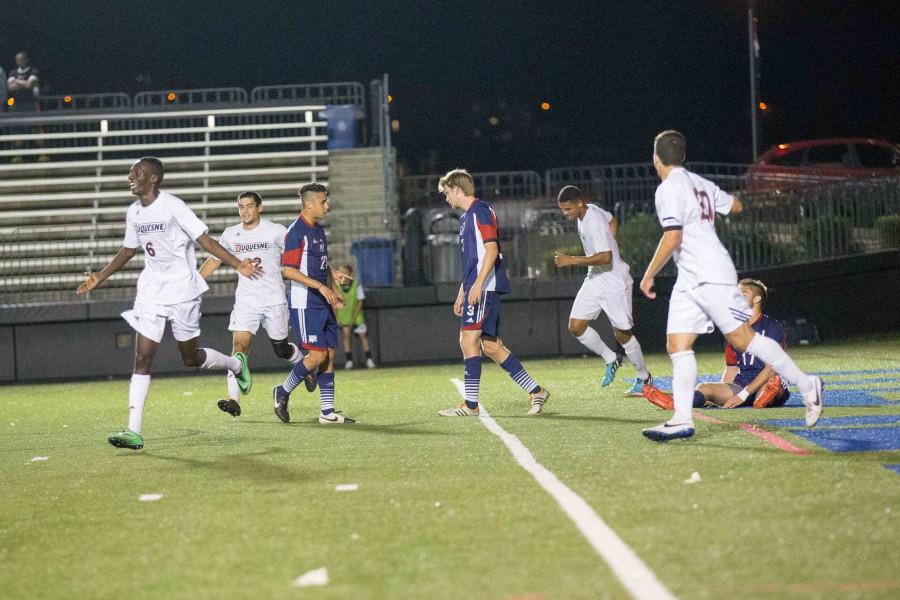 Kyle Gorcey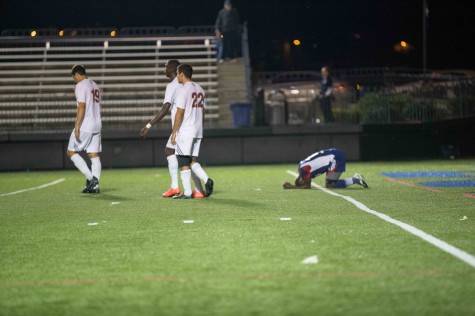 Kyle Gorcey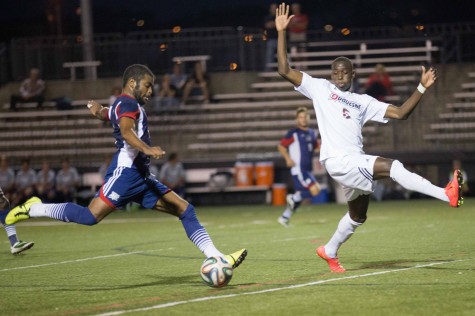 Kyle Gorcey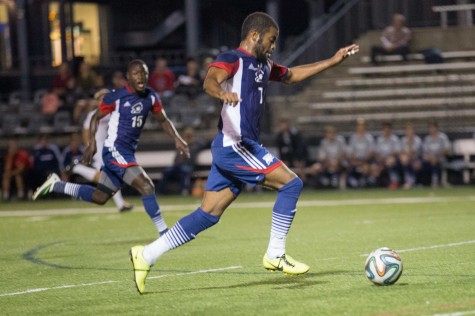 Kyle Gorcey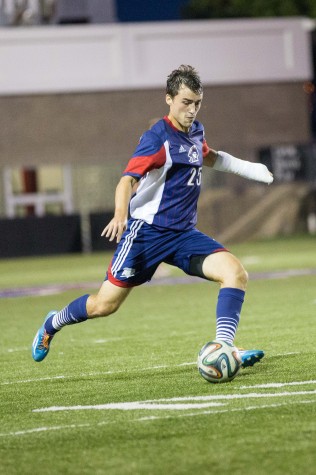 Kyle Gorcey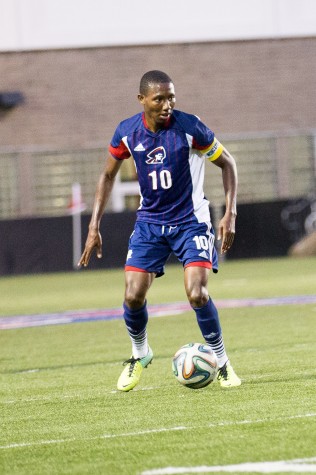 Kyle Gorcey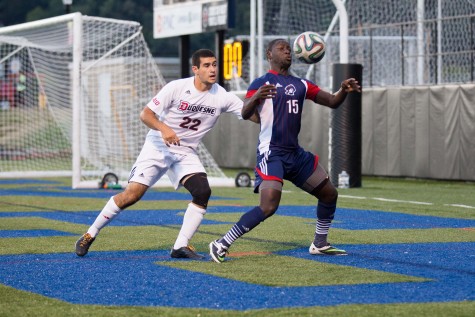 Kyle Gorcey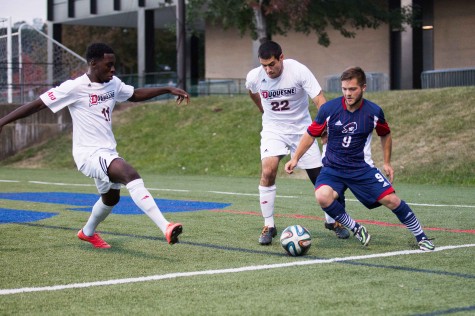 Kyle Gorcey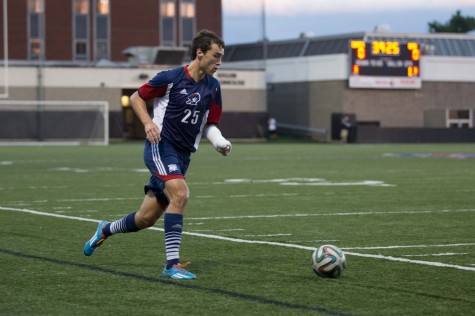 Kyle Gorcey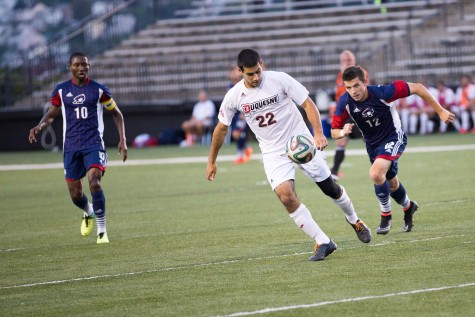 Kyle Gorcey