Brittany Howard drafted 10th overall by the Buffalo Beauts in the NWHL Draft
Robert Morris hockey sensation Brittany Howard made headlines as the first ever Colonial to be drafted into the National Women's Hockey League(NWHL) by the Buffalo Beauts as the 10th overall pick in the 2017 NWHL Draft.
Howard was originally projected as the #1 prospect by the NWHL going into the draft.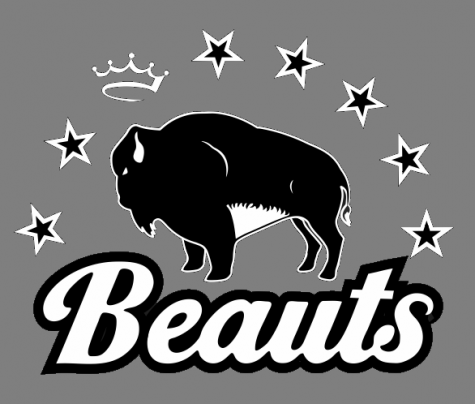 Howard led the Colonials in scoring last year with 50 points that included 20 goals and 30 assists while making her way to set the all-time school career points per game record for Robert Morris with 1.23 points per game in 72 career games.
Howard's illustrious career as a Colonial has included 12 career game winning goals, 132 total points, 78 assists and highlighted by leading her team to their first ever NCAA tournament berth where they took on the Wisconsin Badgers in a first round loss.
Howard will play her senior season for the Colonials before heading off the play in Buffalo the following year.
As the season approaches, Colonials fans will get to enjoy one of the greatest to ever grace the ice for the RMU Women's Hockey team just one last time. It is sure to be another historic season for the senior forward.