Football roundup: RMU vs. Dayton
Ian Kist, Staff Reporter
September 11, 2016
September 10, 2016
Dayton 13 (2-0), RMU 0 (0-2): The Colonials battled the Flyers of Dayton Saturday afternoon in Dayton, Ohio. Unfortunately for Robert Morris, the Colonials fell to 0-2 on the season as they were unable to produce any offensive points for the second straight week. The first half was scoreless before Dayton pushed into the endzone for the first score of the contest in the second quarter. The Flyers extended their lead to 10-0 after a 20 yard field goal. Dayton would then tack on another field goal in the third quarter giving them a 13-0 lead. With a little under ten minutes left to play in the game, severe weather forced both teams off the field and the game went into a weather delay. After an extensive delay, the game was called and the Flyers picked up the win. Redshirt Freshman Andrew Romanchak started for RMU at quarterback. Romanchak threw for 16 yards completing 6 of his 16 attempted passes.  Dante Satcher led all of RMU in rushing with 59 total yards in 12 attempts.
About the Writer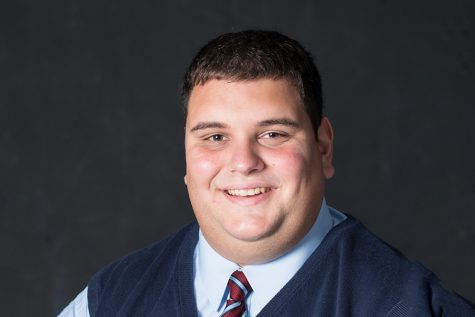 Ian Kist, Sports Assistant
Ian is a communication major with a focus in sport communication and a minor in sport management. He is the RMU Sentry Media Assistant Sports Manager....