Men's basketball roundup: RMU vs. LIU Brooklyn
RMU 69 (14-18, 10-9), LIU Brooklyn 68 (20-12): The Colonials traveled to Brooklyn, N.Y. for the first round of the NEC tournament against the LIU Brooklyn Blackbirds. The Colonials got off to a quick start, building a 17-13 lead about halfway through the first half — sophomore guard Matty McConnell went 4-of-6 from long range for 12 points. However, the Blackbirds ended the first half on a 7-0 run, taking a 27-26 lead into halftime. The second half saw both teams go back and forth, but RMU took a 69-68 lead with three seconds left on a Kavon Stewart contested floater. LIU Brooklyn got a last second shot off, but it didn't go, advancing RMU to the tournament semifinals. McConnell led all scorers with 20 points, and Isaiah Still finished with a double-double with 19 points and 11 rebounds for Robert Morris.
About the Writer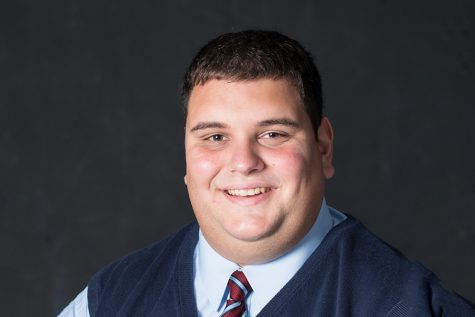 Ian Kist, Sports Assistant
Ian is a communication major with a focus in sport communication and a minor in sport management. He is the RMU Sentry Media Assistant Sports Manager....