RMU students create petition to remove Chris Howard as president
MOON TOWNSHIP– With the recent dispute over the cancellation of RMU men's and women's hockey, a lot of criticism has been pointed towards President Dr. Chris Howard. Yesterday, Howard and the University announced that the teams would not be coming back for the 2021-22 season, rather fundraising efforts would be put towards a potential 2022-23 return date.
With all of this animosity and bad publicity for Robert Morris University, the student body has taken things a step further, creating a Change.org petition to remove Chris Howard as president. The post is titled "The Removal of President Howard (RMU)" and has over 200 signatures after being created just a day ago. The description of the post reads as follows.
"In the past few months, Dr. Howard has been cruel, disrespectful, and shown no regard for the mental health, well-being, and interest of the student body. He has gone behind closed doors and is up to something questionable while claiming he is acting in the best interest of the school. He abruptly cut the D-I Hockey teams at RMU and has made many mistakes along the line that needs to be brought forward. We need a VOTE from the board of trustees to remove him from his position of power."
It is unlikely that this Change.org will have any resulting impact on if Howard stays or goes, but one thing is for sure, this summer has not been good for Howard and the school itself in terms of public relations. This upcoming school year will certainly be an interesting one for all walks of life at Robert Morris.
About the Writer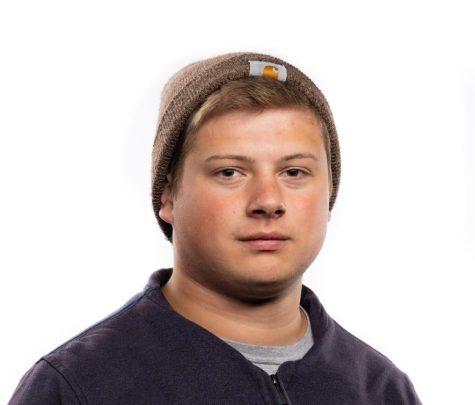 Owen Krepps, Sports Podcast/Webshow General Manager





Owen Krepps is a senior at Robert Morris University and an intern sportswriter for Pittsburgh Hockey Now. He also writes for Colonial Sports...