Robert Morris vs. Bryant: Everything you need to know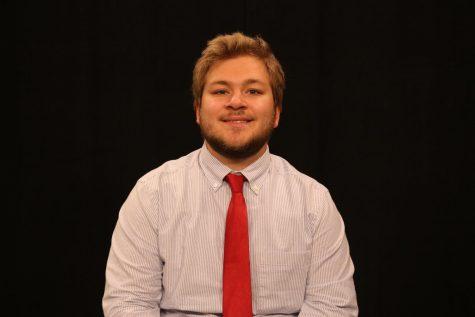 More stories from Matt Kurtik
The Colonials (15-13, 9-6) stomped the Bryant Bulldogs (3-25, 2-13) in an Northeast Conference (NEC) matchup Thursday night at the A.J. Palumbo Center. The Colonials shot 11-for-21 from behind the three-point line.
Why it happened:
The Colonials forced 13 turnovers and Dachon Burke score 27 points. Bryant scored early and often in the first half until a surge late in the first half by Robert Morris. Robert Morris outscored Bryant 37-28 in the second half. The Bulldogs shot only 30.6% from the field and 5 committed turnovers in the second half.
What it means:
The Colonials shot well from behind-the-arc in their second straight game and continue to win games in the NEC. As the NEC season wraps up, Robert Morris seemed to be gaining some confidence and momentum that will hopefully continue into the postseason. The team is growing and maturing through each game.
Who starred:
Sophomore guard Dachon Burke put together another strong game, scoring 27 points on 11-of-14 shooting, including 4-of-5 from 3-point range. Freshman forward Koby Thomas tallied 15 points and grabbed 8 rebounds. Freshman point guard Jon Williams had 11 points and 7 assists.
Who stumbled
Forwards Ronnie Gombe and David Cole each had four fouls and Matty McConnell shot only 4-of-12 from the field. The Colonials still committed double-digit turnovers with 11.
Who is next:
Robert Morris will take on Central Connecticut State on Saturday afternoon at the A. J. Palumbo. The game will conclude their home schedule.
About the Contributor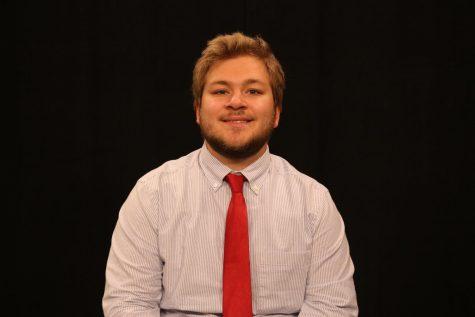 Matt Kurtik, Contributor
Matt Kurtik is a senior sport management and marketing major and is in his second full semester at RMU Sentry Media. He is a beat writer for the RMU Men's...