Round-up: Men's basketball keeps it close, but falls to Canisius
BUFFALO — The RMU men's basketball team (4-5) dropped Wednesday's contest against the Canisius Golden Griffins (2-6) by a final score of 68-62. The first half started with RMU and Canisius keeping things close. Both teams held a temporary lead for awhile, but once both teams got tied at 19 points each, the Griffins ran away finished off the half with a 31-25 lead. The second half proceeded to start with RMU slowly coming back until they were able to tie the Griffins at 34 points each. Robert Morris and Canisius continued to keep their scores relatively close to each other until both teams tied the score again at 44 points apiece. This proved to be the Colonials' last shot at trying to take the lead again as the Griffins ran away with the second half as well, eventually winning the game by a final of 68-62. RMU returns home on Saturday Dec. 8th at 4:00 p.m. to face Siena University (3-5).
About the Writer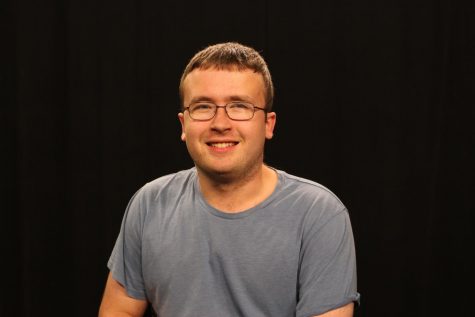 Ryan Giacobbi, Contributor
Ryan Giacobbi is a junior sports communication major who works as the Sports Package Producer at RMU Sentry Media. He also hosts his weekly podcast, "Pittsburgh's...