Softball Roundup: CSU Dome Invitational Day Two
Ian Kist, Staff Reporter
February 14, 2016
February 14, 2016
Game One:
Cleveland State 2 (2-1), RMU 0 (2-1): The Colonials received their first loss of the season Sunday morning as Cleveland State shutout RMU in game one of the second day of the CSU Dome Invitational in Cleveland, Ohio. Cleveland State pitcher Susan Knight (1-0) held the Colonials to only two hits. Senior's Ashley Gerhart and Haileigh Stocks were the only Robert Morris players to get a hit. Cleveland State scored what turned out to be the winning run in the first inning and scored an insurance run in their half of the fifth inning. Freshman pitcher Kaitlin Ellzy now 2-1 on the young season gave up two runs, one earned run on four hits allowed, struck out seven and walked two.
Game Two:
Bowling Green 7 (1-3), RMU 1 (2-2): The Colonials dropped their second game Sunday as they completed their play in the CSU Dome Invitational. The Colonials recorded eight team hits but could only muster one run which came in the bottom of the fourth inning via a Lauren Hackett home run that soared over the center field fence. Senior Kristen Gabelt led the Colonials in individual hits finishing with three. Freshman pitcher Lacee Collins made her season debut but received the loss giving up seven runs, four of which were earned, eight hits, six strikeouts and five walks.
About the Writer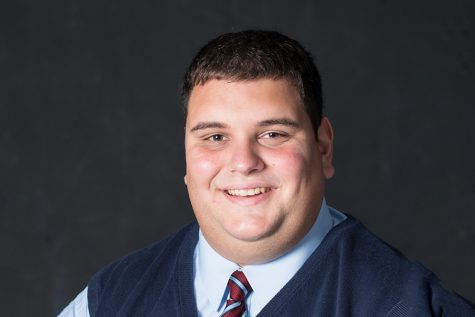 Ian Kist, Sports Assistant
Ian is a communication major with a focus in sport communication and a minor in sport management. He is the RMU Sentry Media Assistant Sports Manager....