Softball Roundup: Macado's Invitational Day One
Ian Kist, Staff Reporter
February 27, 2016
February 26, 2016
Binghamton 15 (3-3), RMU 5 (2-8): The Colonials began their weekend play in the Macado's Invitational in Harrisonbug, Virginia Friday, but it wasn't the start RMU was looking for. Binghampton handed the Colonials a ten-run loss, and their eighth straight defeat. After RMU's top half of the first inning, the game looked promising for the Colonials with four players crossing home-plate. Senior Kristen Gabelt sparked the Colonials in the opening inning with her double to right field that brought home the game's first run. Unfortunately for Robert Morris, Binghamton would score runs in every inning thereafter to secure the tournament win. Back-t0-back four run fifth and sixth innings opened the game wide up. Freshman Laura Coulter started the game for RMU, giving up seven runs on seven hits in two innings of work. Fellow freshman pitchers Kaitlin Ellzy and Lacee Collins shared the pitching duties for the remainder of the game. As a team, Robert Morris recorded seven hits, and committed three errors.
About the Writer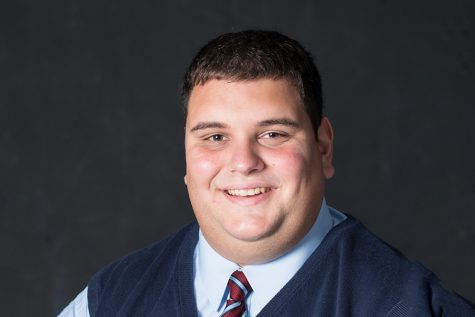 Ian Kist, Sports Assistant
Ian is a communication major with a focus in sport communication and a minor in sport management. He is the RMU Sentry Media Assistant Sports Manager....